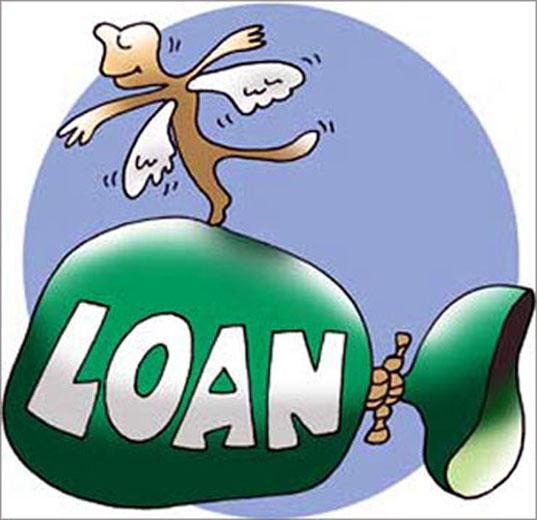 Country's largest mortgage firm HDFC on Friday cut home loan rate by 0.2 per cent to 9.9 per cent for new as well as existing borrowers.
It has been decided to reduce home loan rate by 20 basis points, with effect from April 13, HDFC Ltd said in a statement.
HDFC said the reduction in its retail lending rate would benefit all customers, including Non-Resident Indians (NRIs).
With this EMIs would come down for the borrowers. Besides, HDFC has also revised downwards its deposit rates across various maturities.
Earlier this week, many banks including State Bank of India, ICICI Bank, HDFC Bank and Axis Bank cut lending rate by up to 0.25 per cent after RBI Governor Raghuram Rajan's tough talk with bankers.
The central bank kept its policy rate unchanged at 7.5 per cent in its monetary policy on April 7.
The Reserve Bank had blamed banks for not passing the benefits of two repo rate cuts to borrowers and termed as "nonsense" while lenders claimed that cost of fund was still high.
"The banks marginal cost of funding (has) fallen, the notion that it hasn't fallen, is nonsense; it has fallen" Rajan had said.