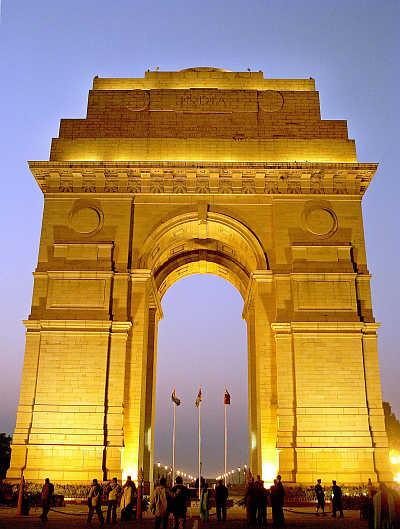 The new government will face four big challenges -- subdued growth, the fiscal and current account deficits and sticky inflation, RBI Governor Raghuram Rajan said.
"Growth, fiscal deficit, current account deficit and inflation -- these are the four biggest macro-economic challenges and we have to work on all of them. They are all inter-related," he said when asked about the main tasks for the new government.
The results of elections to the 16th Lok Sabha will be announced tomorrow and the new government is likely to be in place by the month end. Several exit polls have predicted victory for the BJP-led National Democratic Alliance.
India's economy expanded 4.9 per cent in 2013-14 after slipping to a decade-low growth of 4.5 per cent in 2012-13. Growth in this financial year is estimated at 5 per cent.
Inflation has remained above the Reserve Bank of India's comfort level of 5 per cent. While inflation as measured by the wholesale price index eased to 5.2 per cent in April, retail inflation was high at 8.59 per cent.
"We will do whatever we can on the inflationary front...Our best tool to control inflation is interest rates and the government also has tools like raising agri production and supply. Both need to work together and will work together," Rajan said.
Rajan said the RBI does not use the rupee as a tool to control inflation.
"We are not trying to rely on a particular level of rupee to help us on the inflation front. That sometimes can prove dangerous if you become overly reliant on certain level of the rupee," Rajan said.
The government proposes to lower the fiscal deficit to 3.6 per cent of GDP by 2015-16 from 4.5 per cent in 2013-14. The current account deficit narrowed to $35 billion in 2013-14 from a record level of $88.2 billion in the previous financial year.
Asked about reports on his continuation as RBI chief, Rajan said: "I don't think we need to address that question until it comes up. So far, it's an invented question. So let the question become a real question then we will address it."
There has been speculation that the NDA may look for a new RBI Governor if it comes to power.