19% of 320 institutional investors managing $1.3 trillion prefer India as investment destination in 2017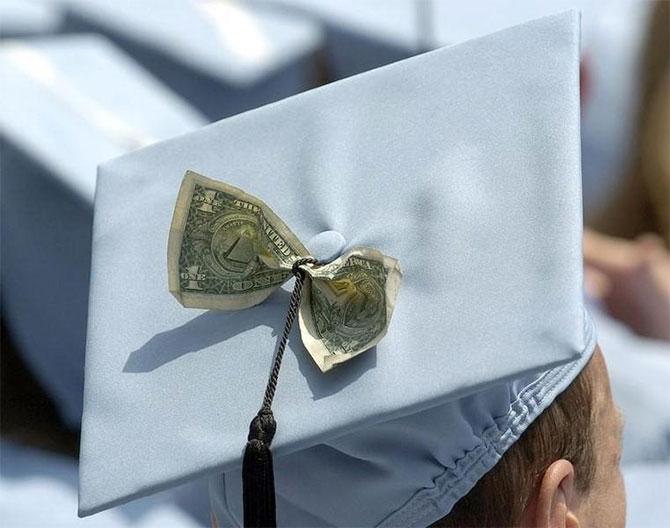 Investors are likely to remain focused on emerging market exposure in 2017, including a particular focus on Asia Pacific and India, with the Asia-Pacific region drawing the greatest interest at 24 per cent net demand (percentage increasing allocation minus percentage decreasing); down from the last two years, but enough to top the 2017 list, suggests the 2017 Credit Suisse Investor Survey, Shifting Tides.
Negative net demand indicates a higher likelihood of redemptions.
The survey findings, where responses from over 320 institutional investors representing $1.3 trillion in collective single-manager hedge funds (SMHF) allocations were analysed, suggests 2017's top three regional strategies -- Asia Pacific, emerging markets (EMs) and India -- that clocked in at 24 per cent, 22 per cent and 19 per cent net demand, respectively.
Participation was globally representative, with 67 per cent of the total number of respondents based in the Americas, 21 per cent in Europe, Middle East and Africa (EMEA) and 12 per cent in Asia.
"EM strategies saw the greatest increase from last year, as investors look for potentially undervalued markets abroad. This was also true for strategies focusing on regions like Latin America and specific countries, such as India," the survey says.
Global Macro, which was this year's top strategy by net demand, and a top three for the last two years.
Other top strategy interests for 2017 by net demand were fixed income arbitrage / relative value and emerging markets equity, which experienced an 11 per cent increase year-over-year.
The overall sentiment was positive for hedge fund industry growth, the survey says, with investors forecasting a 3.5 per cent increase in new inflows during 2017.
This comes at a time when the industry begins the year at an all-time high for assets under management (AUM) of $3.018 trillion.
"Institutional investors remain strongly committed to hedge funds playing a role in their portfolios. However, they also appear to be following through and making real changes to their hedge fund allocations.
This includes increased concentration with funds in their portfolios, adding strategies that are less correlated with equities and terms / structures that better align their long-term interests with those of their managers," said Robert Leonard, managing director and global head of capital services at Credit Suisse.
The respondents also expect ongoing consolidation in the hedge fund industry to pick up pace, with more hedge funds closing or returning outside capital. Investors also felt that the trend of lower fees and increased alignment of interests was one that would continue this year. They also expect more volatility and less correlation in global markets in 2017.
Photograph: Chip East/Reuters