Bankers and economists agree rates will soften, though the quantum would depend on banks' asset-liability profile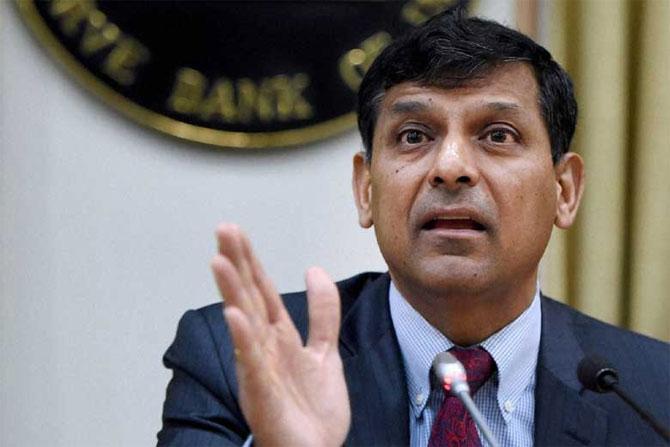 After the Reserve Bank of India's (RBI) announcement on Tuesday of liquidity support to banks and with the new marginal cost-based lending rate (MCLR), lenders will have to cut their rates.
"The transmission of (reduced) policy rates will entirely depend on how fast banks can adjust their deposit rates (DRs), which will subsequently lead to change in MCLR," wrote State Bank of India chief economist Soumya Kanti Ghosh.
ICICI Bank's managing director, Chanda Kochhar, said RBI's liquidity stance will help in transmission, though she wouldn't commit to how much. (OPENING THE TAP)
Bankers and economists agree that rates will soften. "It could soften by another 20 basis points but will really depend on their asset-liability profile. Of course, if a large bank announces some rate cuts, the element of competition will kick in and other banks will have to follow," said Manoranjan Sharma, chief economist of Canara Bank.
"It is likely banks will pass on the benefit of the rate cut within this quarter. However, this will have to be preceded with a cut in DRs. Though RBI's stance on liquidity will help in transmission, right now they have only laid out the steps they will take. It will take four to six weeks for them to take the required steps. So, transmission might also come with a lag," said the chief financial officer of a private bank.
Some banks had already started reducing their DRs. These will be in a better position to reduce lending rates faster than others.
A senior executive with a large public sector bank, however, ruled out an immediate cut. The pace of growth in liabilities was low in March, a crucial month for business. Banks need resources, he pointed out. The year-on-year growth in deposits dropped to 9.7 per cent till March 18, from 10.7 per cent a year before, according to RBI data.
Some tweaking in DRs for a few maturity buckets might happen over the next few months but not by much, the official said. Also noting that small savings deposits are still offering a higher rate than bank deposits, even after a steep cut in March. "If banks lower their DRs further, it would be a challenge to mobilise deposits," said the executive.
The central bank, though, has done its own calculation. "Our first estimate from the 26 largest banks in the system, accounting for 83 per cent of the activity, has been that since the last week of March, the median overnight MCLR is down by 50 bps from the base rate and by 25 bps across all tenures," said RBI governor Raghuram Rajan at the start of his policy statement. "This is important because it means an actual rate cut to the borrower of at least 25-50 bps even before today's rate cut."
RBI on Tuesday cut its policy rate by 25 bps to 6.5 per cent. The base rate pass-through of the previous 125 bps in rate cuts was only 60-70 bps. The governor had earlier chastised banks for not passing on rate cuts.
Banks had said the liquidity provided by RBI was too short-term and small savings rates were much higher than those for bank deposits. While the former were cut sharply in March, RBI on Tuesday promised to provide more 'durable liquidity', eliminating banks' chances of complaint.
"We have now given them (banks) more liquidity, so transmission should take place," Rajan said, adding "there will be no uncertainty about liquidity now."
Photograph: PTI