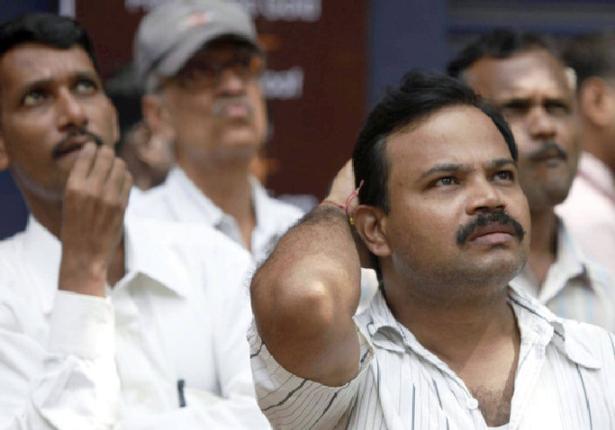 Stock markets crashed over 1,700 points or nearly 5 per cent on Monday, making it the biggest fall since 2008.
This level of slump at the bourses is in tandem with Asian markets that are also trading under pressure, tracking the meltdown in global equity markets on fears of a china-led economic slowdown.
Not only this, there are five main reasons for this kind of freefall at Dalal Street.
China slowdown has an impact
Despite the government taking several steps to stabilise the economy, the yuan has fallen drastically in the past few days.
Global equities markets have seen more than $5 trillion wiped off their value since China's shock devaluation of the Yuan on August 11 which sparked fears the world's second-largest economy is weaker than thought, says a Reuters report.
Greece concerns, a worry
Greece's president has given a go-ahead to the opposition to form a new government after Prime Minister Alexis Tsipras resigned recently, but the country appears almost certain for an election next month which may disrupt the country's bailout package by the International Monetary Fund (IMF).
There are chances that Greece may have to exit from the euro-zone.
Wall Street concerns
US markets ended sharply lower on Friday after growth in the US manufacturing sector slowed unexpectedly to its weakest pace in almost two years in August.
The preliminary US Manufacturing PMI fell to 52.9 in August, its lowest since October 2013.
Rupee posted its steepest fall in four years
The rupee tumbled to over 2-year low at 65.31 against the dollar early last week.
Since then, the rupee has recovered marginally but currency watchers don't see it recovering so soon.
FIIs exit
Foreign institutional investors have withdrawn Rs 5,700 crore or Rs 57 billion from the Indian markets on fears that rupee may slide further.
Photograph: PTI