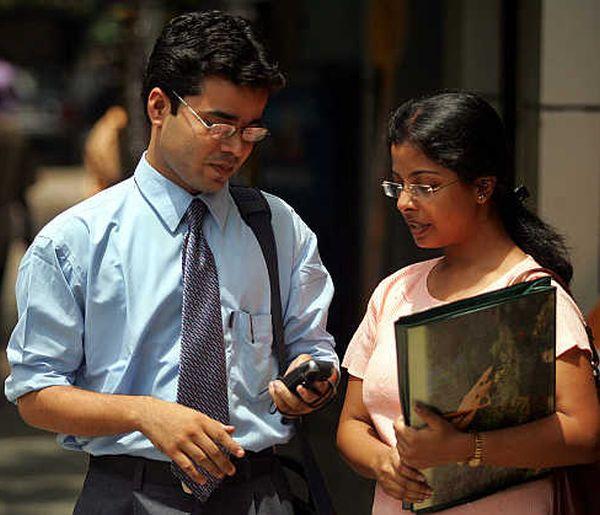 Employment exchanges might no longer be just traditional job-seeking centres but a single window to provide career counselling, placement services and apprenticeship to the youth.
Working towards Prime Minister Narendra Modi's vision for job creation in the country, the labour ministry has mooted a one-stop shop for employment generation by converting the exc hanges into National Career Centres.
The plan found mention in President Pranab Mukherjee's address to Parliament after Modi took charge as the PM.
"A National Career Centre would be a one-stop shop for career-related services such as internship, apprenticeship and placement services," said a ministry official.
While outlining the National Democratic Alliance (NDA) government's five-year agenda, Mukherjee had said, "My government will transform employment exchanges into career centres – connecting our youth with job opportunities in a transparent and effective manner through the use of technology as well as through counselling and training."
A web portal would be put in place by December this year to ensure transparency, said Alok Kumar, Directorate-General of Employment and Training. "The focus would be more on career counseling and vocational guidance," he added.
In a meeting with state labour ministers on Thursday, Union Labour and Employment Minister Narendra Singh Tomar said these career centres would help in delivering career counseling leading to higher employment.
"When I took charge of the ministry, I figured out that the employment exchanges, which were hope for many job seekers when I was pursuing education, still exist. There is a need to revamp them," said Tomar.
The ministry has already initiated re-orientation courses for state officers in counselling skills. A revamped career counselling facility will be available by September this year, a senior official said.
According to the latest data by Directorate-General of Employment and Training, 9.7 million job seekers were registered with employment exchanges compared to 6.2 million a year ago. There were 956 employment exchanges all over the country till December 2012.
"In G-20, it was discussed that there is a global paradox. Millions of unemployed people and vacancies both co-exist. Employers complaint of vacancy because the right kind of skill do not exist," said a ministry official.
The perspective of the employment services would change to career counselling in this revamp, Labour Secretary Gauri Kumar said.
Further, to boost skill development, a revamped module of Skill Development Initiative Scheme, which provides vocational training to school leavers, existing workers, Industrial Training Institutes (ITI) graduates, etc has been introduced on July 1.
The coverage of the ITIs will also be expanded. According to the labour ministry, 2,500 blocks are currently not served by ITIs. "We will take up 1,500 blocks through public private partnership. The state governments are requested to expedite the process of finalising land selection to open such institutes," said Kumar.
Also, 27 advanced training institutes with 800 trainers are planned to be set up by the labour ministry.