The government on Wednesday said there won't be any capital gain tax if physical gold is converted to an electronic gold receipt and vice versa.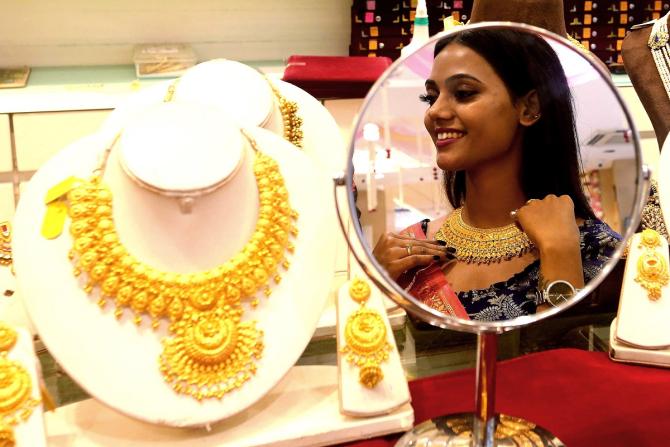 Announcing this in her Budget speech for the 2023-24 fiscal, finance minister Nirmala Sitharaman said: "The conversion of physical gold to electronic gold receipt and vice versa is proposed not to be treated as a transfer and not to attract any capital gains."
This would promote investments in electronic equivalent of gold, she added.
EGRs are depository gold receipts traded on the stock exchanges. Under this form, investors buy the gold in dematerialised form and are given gold receipts instead of physical gold.
The BSE was the first stock exchange to launch EGRs on its platform.