The move will primarily impact luxury car companies like Mercedes Benz, BMW, Audi and Volvo and bike brands like Triumph and Harley Davidson.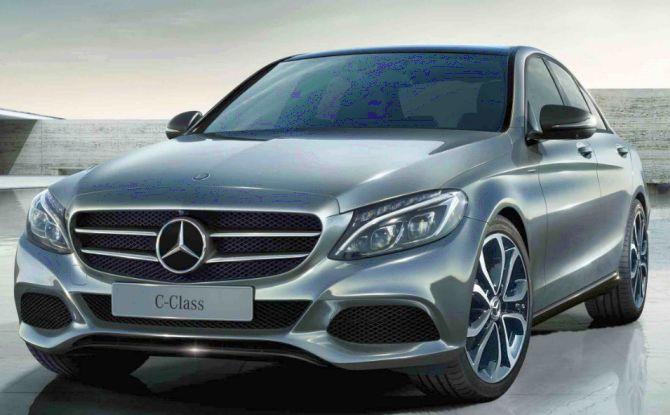 Imported luxury cars and top-end bikes and those locally assembled with imported components will turn expensive after the Budget hiked customs duty on completely built units (CBUs) and completely knocked down (CKD) units of automobiles.
In a push for locally manufactured auto components and tyres, customs duty on these was also hiked.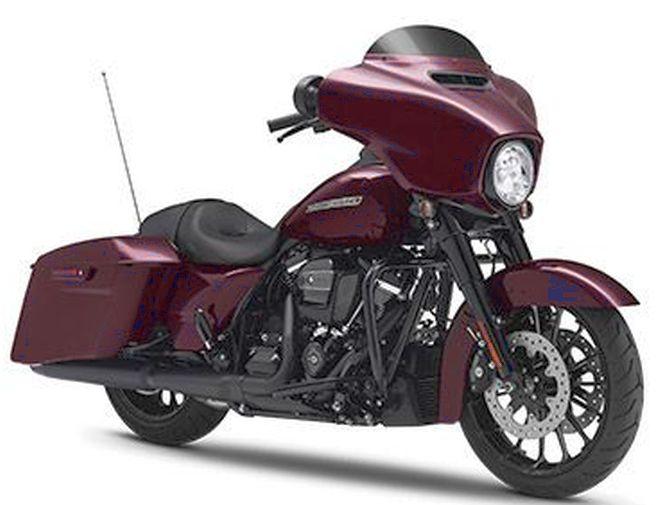 The customs duty on CBU automobiles has been raised to 25 per cent from 20 per cent earlier, a move that will make these imported vehicles expensive by five per cent.
The duty on CKD products have been increased from 10 to 15 per cent.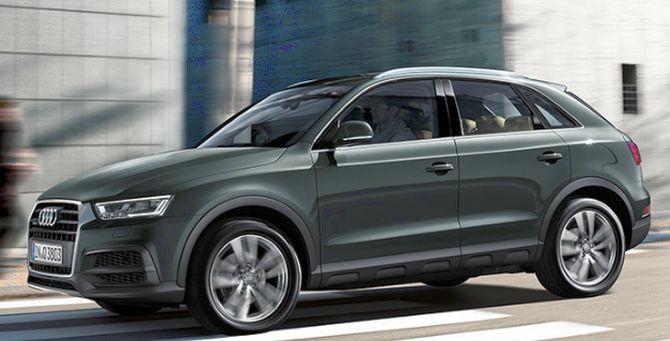 The move will primarily impact luxury car companies like Mercedes Benz, BMW, Audi and Volvo and bike brands like Triumph and Harley Davidson.
Roland Folger, managing director & CEO, Mercedes-Benz India said the increase in the basic customs duty of auto parts, accessories and CKD components at a time when the auto industry is reviving, is unfortunate and comes as a surprise.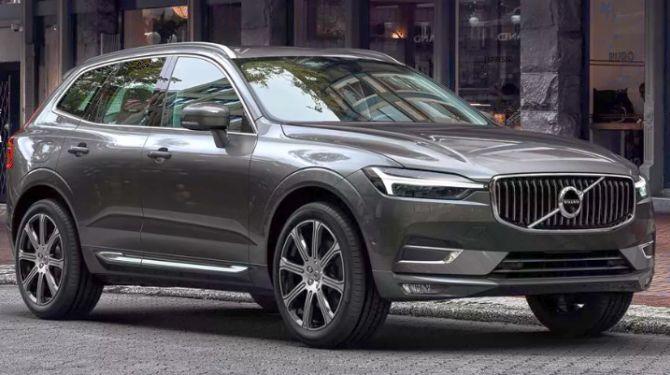 "We believe it is going to impact the auto industry, the consumers and is also against the spirit of 'Make in India'.
"The auto industry ended 2017 on a positive note, where it grew despite multiple policy disruptions in the previous year; but the customs duty hike is likely to reverse the growth trend. The automobile industry is already subjected to one of the highest rate of taxes under the GST regime," said Folger.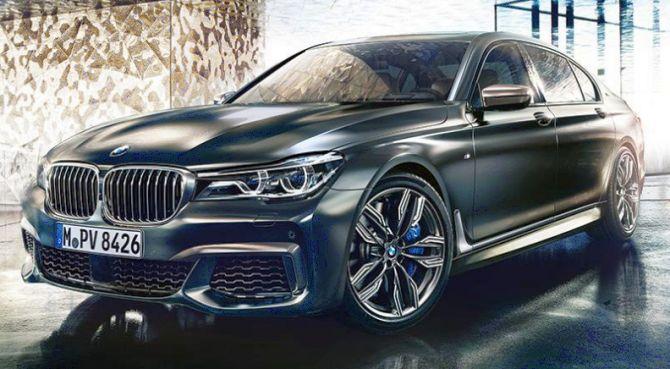 Prices of Mercedes CLA cars could go up to Rs 36.3 lakh from the current Rs 35 lakh.
Price of the S-Class could move up to Rs 1.25 crore from current Rs 1.2 crore.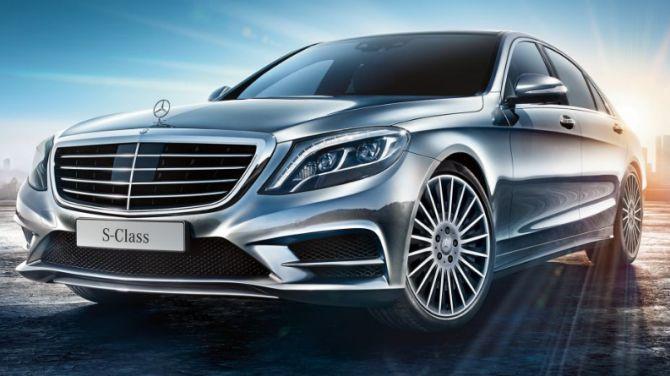 Audi said prices of most cars will move up in a range of 3.5 to 5 per cent.
The domestic component industry has, however, welcomed the increase in customs duty.
Nirmal K Minda, president of Automotive Component Manufacturers Association (ACMA) and CMD of Minda Industries said the component sector is delighted that the duty on select items such as engine and transmission parts, brakes and parts thereof, suspension and parts thereof, gear boxes and parts thereof, airbags etc have been enhanced from 7.5/10 per cent to 15 per cent.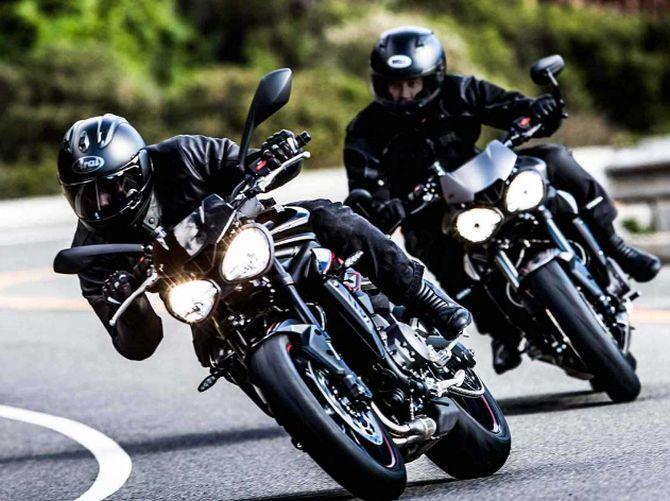 "These items account for more than 50 per cent of the $43.5 billion domestic component industry's turnover and over 30 per cent of its $11 billion exports. The industry is extremely competitive in these areas and this measure will not only encourage investments but also encourage technology development in these areas."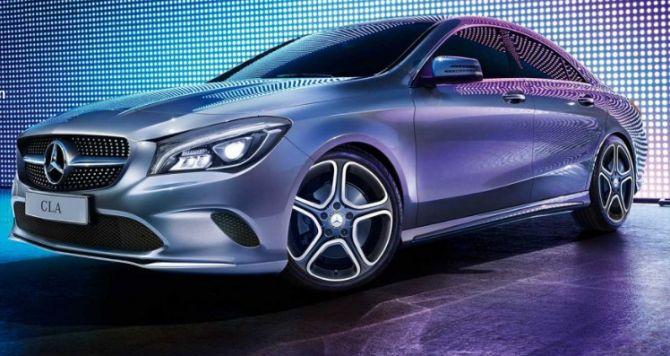 Rating agency ICRA said the hike in customs duty on select auto components is a strong positive for domestic auto component manufacturers and will promote Make in India.
"The proposed hike in customs duty on imported truck and bus radial tyres, coupled with the recently announced anti-dumping duty, will improve the competitiveness of Indian tyre manufacturers, against Chinese imports," it said.