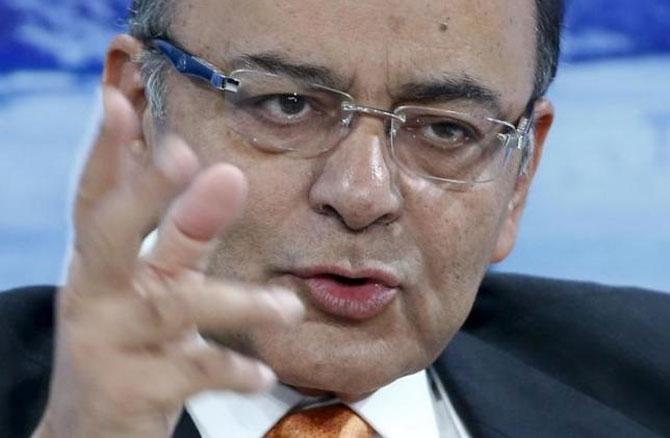 Finance Minister Arun Jaitley will be presenting his second full Budget on February 29, 2016. While India's economy has grown at a fast pace, Jaitley has failed to create jobs.
As Jaitley gears up to announce the Budget, Rediff.com asks you, Dear Reader, to assess the FM's performance and voice your expectations from Budget 2016.
Take Rediff.com's Pulse of the Nation poll and let India know about your expectations from the Budget.