Shedding their boring boxy structure, the MUVs of today are not only offered with their prime USP of space, but also offer amazing exteriors and feature-filled interiors.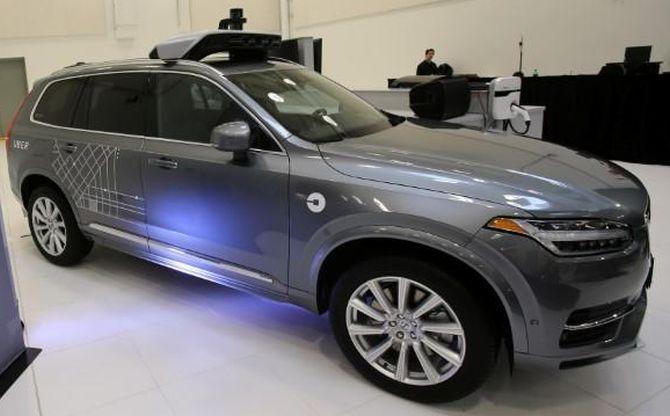 It has been noticed that one of the unsung segment in the Indian automobile sector is magnetising a lot of attention.
Yes, you guessed it right; we are talking about the practical and very versatile MUV/MPV segment.
The past 5-6 years have been a complete turnaround for this multipurpose section, and the graph has only witnessed ascend.
Shedding their boring boxy structure, the MUVs of today are not only offered with their prime USP of space, but also offer amazing exteriors and feature-filled interiors, and on top of that also boast fantastic mileage numbers.
So let's take a look at the top 5 fuel efficient MUVs in India.
Maruti Ertiga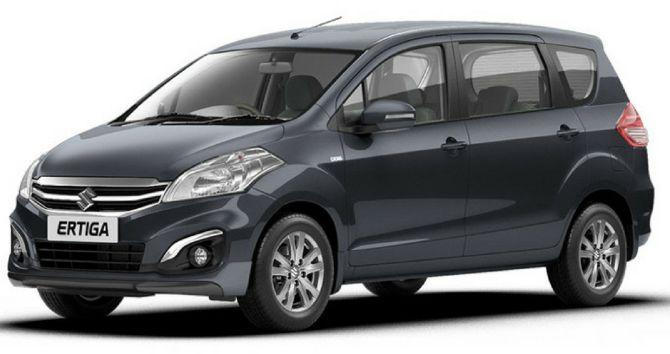 Engine: Diesel
Mileage: 24.52 kmpl
Since its launch the revolutionary MPV from Maruti Suzuki has created a mark of its own, it drives like a car and is bestowed with sedan-like features.
Called as LUV, Life Utility Vehicle by the maker, it is offered with 1.4L petrol (91.1 bhp & 130 Nm) and 1.3L diesel (88.5 bhp & 200 Nm) engine choices.
The compact, fascinating and a vehicle full of practicalities gets the top-spot with a class-leading mileage of 24.52 kmpl with diesel choice.
The compactness speaks volumes; hence it won't be incorrect to state it as best mileage car rather than best mileage MUV.
Renault Lodgy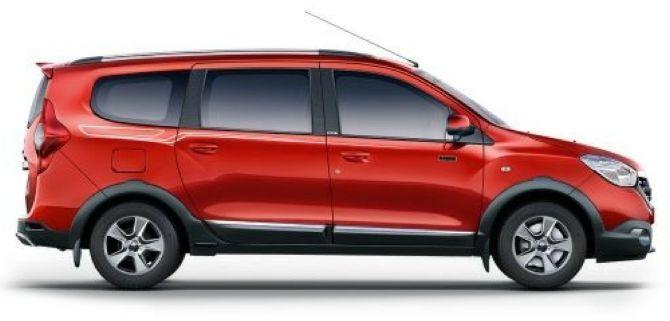 Engine: Diesel
Mileage: 21.04 kmpl
One of the most frugal vehicles by the French carmaker in its portfolio is Renault Lodgy MUV.
The high on space car which competes with the likes of Toyota Innova is packed with sole engine alternative of diesel.
The 1.5L engine variants are available with different power tunes of 85 PS and 110 PS.
The proper three-row car offers efficient mileage of 21.04 kmpl with its manual 85 PS trim.
Datsun GO Plus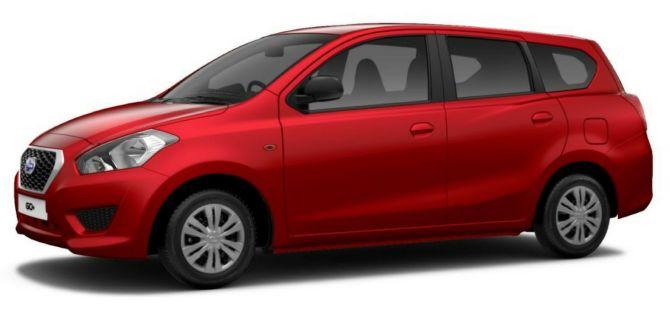 Engine:Petrol
Mileage: 20.62 kmpl
Coming at #3 is the extended variant of Datsun GO, which gets the most affordable price tag starting at merely 3.84 Lakh (ex-showroom, Delhi).
The under 4-metre MPV is powered by a 1198cc petrol engine (67 bhp & 104 Nm) that gives out a good mileage of nearly 21 kmpl.
Available in six trims the versatile and reasonably priced Datsun vehicle comes with features like driver airbag, central locking, crash sensors, follow me headlamps etc.
Mahindra Xylo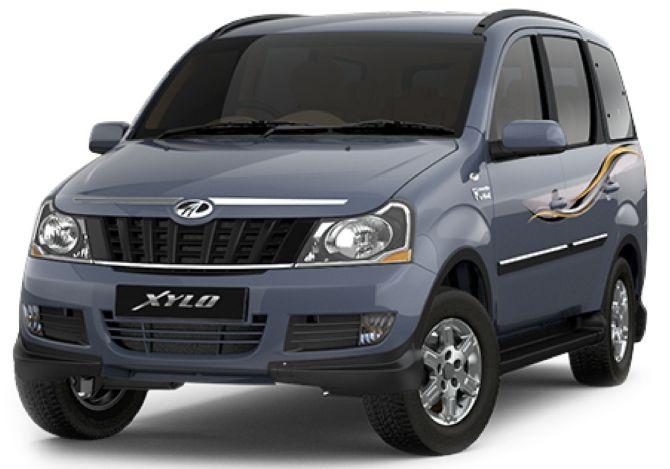 Engine: Diesel
Mileage: 14.95 kmpl
Usually Mahindra vehicles do not boast mileage; however things are different with Mahindra Xylo MPV.
As Xylo not only offers optimum mileage but also features two choices of diesel engines (2489cc & 2179cc) that deliver different power tunes.
Among the two, the heavier 2.5L engine delivers a maximum mileage of 14.95 kmpl.
Toyota Innova Crysta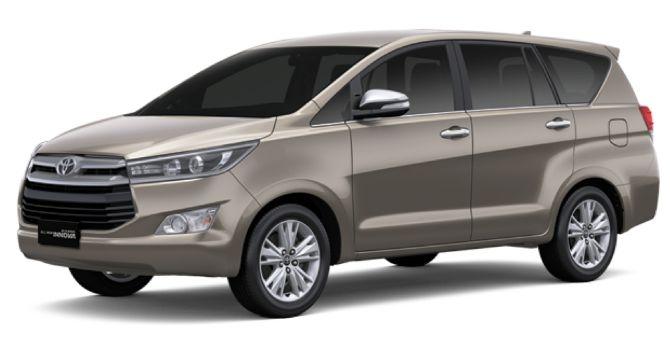 Engine: Diesel
Mileage: 13.68 kmpl
In addition to one petrol and two diesel engine choices, the premium-most MUV Toyota Innova Crysta is also offered with alternatives like automatic and manual transmissions.
With a mileage of 13.68 kmpl with its lowest capacity diesel engine (2393cc), the leader in the people mover segment settles with the fifth position in the listing.
Presented in as many as 20 variants to choose from, its capacious cabin features high-class attributes like 8-way adjustable driver seat, 7-inch touchscreen infotainment display, leather-wrapped steering wheel, 3 airbags standard and 7 airbags in top variants, lounge lighting and many more.

Tyremarket.com is an online marketplace for tyres and related products and also a content discovery platform.