Tata Motors on Wednesday said it is repositioning its Nexon EV range in the market, with changes in pricing and the addition of new trims, to maintain the leadership position in the segment amid new launches by the competitors.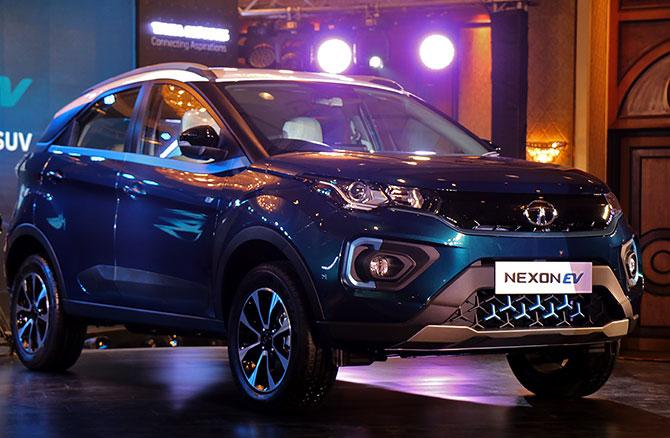 The Nexon EV range now starts from Rs 14.49 lakh. The Nexon EV Prime has now tagged between Rs 14.49 and Rs 16.99 lakh (all prices ex-showroom).
Earlier, the starting price was Rs 14.99 lakh for the range.
Similarly, the Nexon EV MAX range now starts from Rs 16.49 lakh, with the introduction of a new entry-level trim, and goes up to Rs 18.99 lakh.
Tata Motors said it has also announced plans to enhance the driving range of the Nexon EV MAX variants to 453 km (MIDC) from 437 KM earlier.
This range enhancement will be offered to current Nexon EV MAX owners through a software upgrade at dealerships from February 15, 2023, the company said.
The company said the bookings for the entire Nexon EV line-up are open.
Deliveries of the new variant Nexon EV MAX XM will commence from April 2023 onwards, it added.
Tata Passenger Electric Mobility Head-Marketing, Sales and Service Strategy Vivek Srivatsa said the automaker is committed to making sustainable transportation accessible to everyone, and this repositioning is a big step in that direction.
Earlier, this week, Mahindra & Mahindra launched its electric SUV XUV 400 at an introductory price starting at Rs 15.99 lakh.
There are other companies as well who are gearing up to introduce products this year.