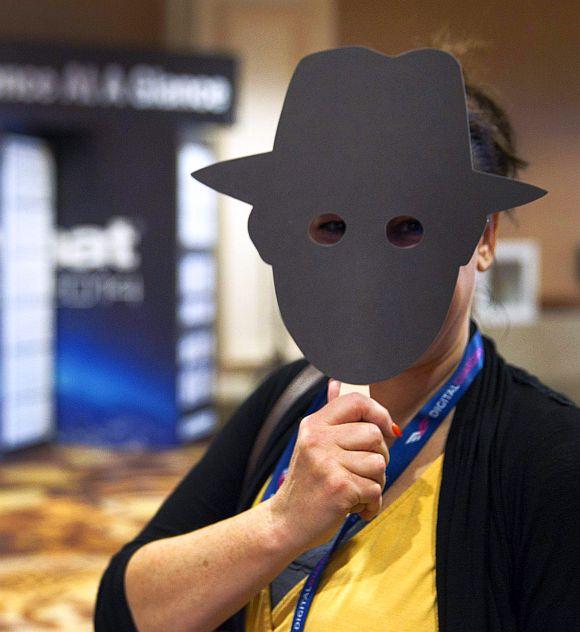 Install a security software that has an app advisor function, advises Tinesh Bhasin
With the government giving a push to digital payments, financial institutions are aggressively promoting Unified Payment Interface-based apps.
However, there would be a number of scamsters who would be eyeing this space with their own version of clones to target gullible users.
Only because an app is in the official store of Google or Apple doesn't mean it is legitimate.
Both companies are continuously removing fraudulent apps from the marketplace for the safety of users.
You can still be tricked by scamsters into installing fake apps that steal your personal and financial data.
Here are some ways to spot one:
Avoid direct download from Web sites or clicking on pop-ups that advertise financial apps.

See the number of times the app has been downloaded. A big bank or a popular wallet app will usually have millions of downloads. As they say, there is safety in numbers.

Read reviews. Scamsters do post fake reviews, but they cannot match the numbers of an official app. Bank and wallet apps have reviews in millions.

See the number of apps by the developer. Usually, your service provider will have a suite of apps.

Ensure you don't allow third party app downloads from untrusted sites. You can disable installation of apps from unknown sources in phone settings.

Download an anti-virus or security app that provides comprehensive, proactive protection from threats. Ideally, such apps will have an app advisor module that tells you whether any app is invading your privacy, contains malware or is malicious in nature.

A successful app is likely to have a number of clones which use the logo and minor changes in the name. For example: BHIM can also be spelled BHEEM. While clones need not be fraudulent, they are usually full of advertisements from developers who earn revenue from these.

Read all app permissions carefully. The permissions asked by an app must comply with its functions/features.
Photograph: Steve Marcus/Reuters