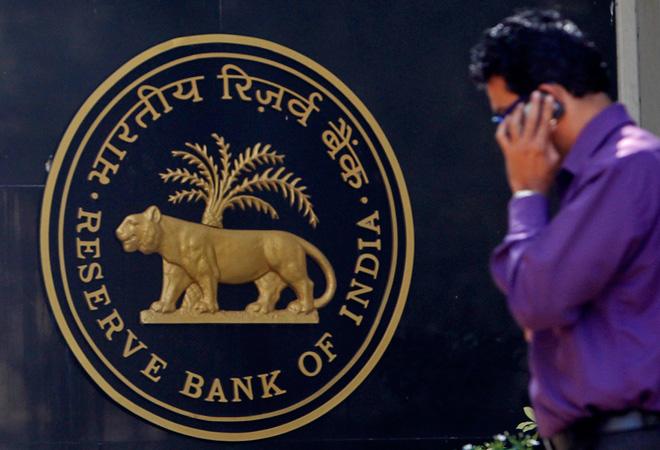 As many as 21 banks including four public sector players have reduced their base rate or the minimum lending rate in the range of 0.1-0.5 per cent till April 15, following consecutive rate cuts by RBI, Parliament was informed on Tuesday.
Reserve Bank of India had cut the repo rate by 0.25 per cent on January 15 and further by 0.25 per cent on March 4.
"Following the reduction in the policy rate, out of 91 scheduled commercial banks, 21 banks (4 public sector banks, 6 private sector banks and 11 foreign banks) reduced their base rates in the range of 0.1-0.5 per cent so far (up to April 15)" Minister of State for Finance Jayant Sinha said in written reply in the Rajya Sabha.
Accordingly, he said, the weighted average lending rates on fresh rupee loans sanctioned by banks for housing and vehicle loans have also come down in the range of 8.53 basis points during the same period.
In a separate reply, he said, banks have written one-fourth of the bad loan above Rs 1,000 crore (Rs 10 billion).
As many as 24 borrowers, with loans over Rs 1,000 crore (Rs 10 billion), defaulted. The NPA generated by these borrowers are to the tune of Rs 36,123 crore (Rs 361.23 billion).
Of this, he said, banks have written off loans worth Rs 8,102 crore (Rs 81.02 billion) of 5 borrowers.
"The available borrower-specific credit information on all borrowers (including NPA, if any) is received from banks by RBI under a fiduciary capacity and is prohibited from disclosure under section 45(E) of the RBI Act 1934," he said.
To improve asset quality of banks and to prevent slippages, Sinha said that "RBI has issued instructions to the banks to review slippages in asset classification in the borrowal accounts with outstanding Rs 5 crore and above by the board of the bank and review NPA accounts which have registered recoveries of Rs 1 crore and above".
Replying to another question, Sinha said that so far more than Rs 1,090 crore (Rs 10.90 billion) has been collected under Kisan Vikas Patra.
KVP, a popular instrument among small savers, has been re-introduced, he said, adding that it doubles in 100 months and has facility of premature encashment to provide liquidity to the subscriber.