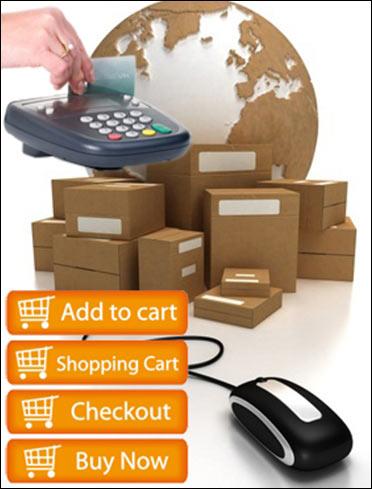 It is no big surprise that the e-commerce industry is growing around 20 per cent per annum in India and most young entrepreneurs are foraying into the industry to tap business opportunities.
In one such instance, two IIT graduates-Apurv Bansal and Prateek Rathore (below left) had around a year back launched Wishpicker.com, a mobile app that helps one select a gift item for almost any occasion.
Whispicker was launched after both the founders came across situations wherein they could not find an appropriate gift for their loved ones.
After an elaborate discussion and extensive research thereafter, Bansal and Prateek were confident enough to launch an mobile app that can solve problems of a huge populace who find gift selection an extremely time consuming task.
Today, Wishpicker boasts of having 200,000 unique visitors monthly and is anticipating a double digit growth by year-end.
And this is what Apurv and Prateek have to say about their venture and its future.
How does Wishpicker work?
Gifts are curated from the best online stores, and this helps the user get access to the best that is available across the web at a one stop window.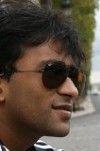 Users can also filter results based on their budget, gift type and various other parameters. Also, Wishpicker is in the process of tying up with more online shops apart from the exisiting 25 partners including Flipkart, Ferns n Petals and Myntra.
Revenue model and fund-raising
Visitors on Wishpicker are redirected to their partner websites when they select a particular gift.
The partner portal pays the firm a commission for every transaction that is processed via Wishpicker.
Expansion plans
Given that Wishpicker is completely cloud-based, it's business model is scalable as it can reach out to multiple channels.
As a result, the founders plan to expand internationally soon after cracking the Indian market. They had started the venture with a seed capital of Rs 15, 00, 000, which they funded from their personal savings. Fund raising is in the offing, they say.
What does the name-Wishpicker suggest?
Both the entrepreneurs wanted the name to directly reflect what they are doing, which is helping people 'pick' the right gifts for their loved ones. Hence the name 'Wishpicker'.
Target market and users?
Their target market is currently Indians (both resident and non-resident Indians) in the age group of 18-40 years and those who literally have to struggle to get the right gift for their loved ones, and are looking for someone to guide them find a good gift. Wishpickers also helps those who are living overseas and are usually looking to send a gift back home to make their loved ones feel special on important occasions.