'The trading and operating cost here are perhaps the lowest in the world.'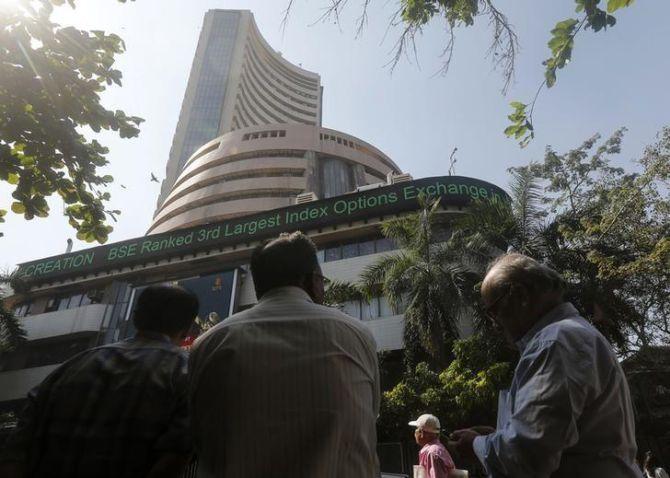 Overseas bourses may take similar action and stop providing data on foreign indices and commodities traded in India, Ashish Chauhan, bottom, left, chief executive officer, BSE said in an interview with Shrimi Choudhary. Excerpts:
Do you see any negative fallout due to the virtual ban on offshore trading in Indian derivative contracts?
The move will clearly have some repercussions. However, we do not see any major negative impact.
Currently, we are watching how foreign exchanges react to this and whether they would take a similar action when it comes to their indices getting traded here.
All the three exchanges made a joint announcement. What prompted them to snap ties with your foreign partners? Did the Securities and Exchange Board of India (Sebi) or the finance ministry nudge you to do this?
The government and the regulator were well aware of this move.
However, the decision was taken by the stock exchanges.
I would say the government or the regulator did not have much of a role in it.
As far as joint statement is concerned, 90 per cent of our activities are done in coordination to ensure that the market functions efficiently.
Could you please explain the rationale behind the move?
The licensing of indices was done when there were no derivative volumes in India.
Also, the issues back then were different. To look into the migration of trading volumes to overseas market, a standing committee under the Ministry of Finance was constituted almost a decade ago.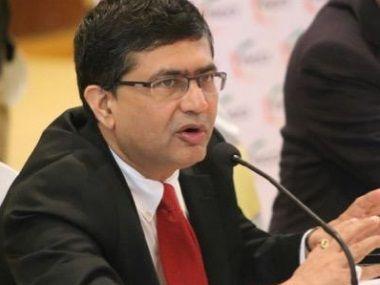 The expert panel had identified several areas, including setting up of international financial services centre (IFSC), to increase competitiveness in the domestic market.
Many of the recommendations are still in the pipeline and could be implemented going ahead.
Will this help reverse volumes on Indian contracts traded overseas?
It is too early to say. We have to wait and see how the situation evolves.
Does this ban amount to protectionism?
I don't think it is protectionism. One should look at this from a context.
Will foreign exchange do something similar?
Similar measures have been taken in the past. China has done something similar.
Exchanges have terminated license agreements as part of their business decision.
It is possible that foreign exchanges might stop providing data feeds of their stocks and indices that trade in India.
They may even stop providing data on global commodities, which is used for trading at the GIFT City.
Do you believe earlier tie-ups were a mistake?
In retrospective you can be wiser, but you cannot regulate the past.
Good thing is that we have taken corrective action. As situation changes, views also change.
Will investors from SGX or Dubai now trade in India?
I believe so. Cost of trading at the GIFT City is very low. Even the fixed costs like setting up of offices are less than 2 per cent compared to Singapore, Dubai and Hong Kong.
The trading and operating cost here are perhaps the lowest in the world, including various taxes.
Volumes at the GIFT City have not picked up..
The concept is only a year old. In this time, trading volumes have risen to almost $400 million a day.
I think few exchanges in the world have achieved such large volumes in such a short span.
It is actually a great success. More importantly, the recent announcements will provide more competitive edge to the GIFT City.
What are the regulatory changes needed for the City?
The IFSC is designed to compete with other financial services in Dubai and Singapore.
Therefore, it is important to have a similar set up to get the desired results.
If they have better tax framework will have to provide similar environment in terms of infrastructure, corporate governance and ease of doing business.
In a democracy, it takes a long time to execute the plan.
However, steps are being taken in the right direction.
In 10 years, we expect GIFT City to become a price-setter for many underlying securities and commodities.
Photograph: Shailesh Andrade/Reuters