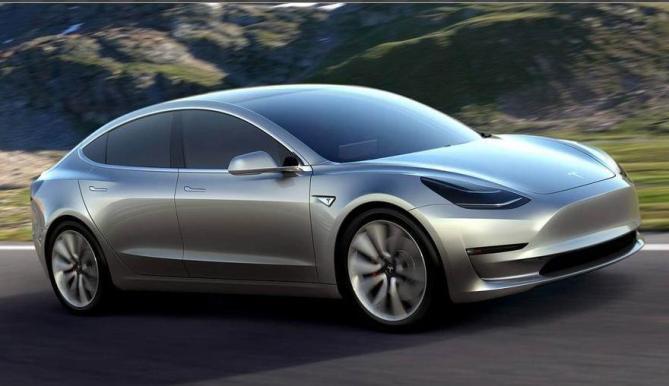 'Global warming will reach critical levels by 2020, and we will see mass conversion to clean energy.'
'Self-driven cars will disrupt not only the traditional auto industry, but also real estate.'
'There will be thousands of lay-offs, and massive unemployment in the next three to ten years.'
Strategy pundit Vivek Wadha, below, left has been featured by Time magazine as one of the forty most influential minds on technology.
Wadhwa, currently a Fellow at the Arthur & Toni Rembe Rock Center for Corporate Governance, Stanford University, is also Director of Research at the Center for Entrepreneurship and Research Commercialisation at the Pratt School of Engineering, Duke University.
In an interaction with Sudarshana Banerjee, Wadhwa talks about why Elon Musk should be Apple's CEO and how there will be massive unemployment in the next three to ten years in China.
Excerpts:
You've said that industries are going to be wiped out. How so?
Global warming will reach critical levels by 2020, and we will see mass conversion to clean energy.
Solar costs are decreasing, and will drop exponentially.
The oil industry is going to implode.
In the next 14 years, 100% of US energy will be clean and solar, even though we will still be relying on fossil fuel for industries like the airline.
Self-driven cars will start hitting the roads.
Even companies that are not in the auto industry are working on these.
Lyft is working with General Mortors and Uber with Carnegie Mellon University for autonomous taxis.
Self-driven cars will disrupt not only the traditional auto industry, but also real estate.
Parking structures will become obsolete, because autonomous cars can drop and pick up passengers.
Jobs like brick-laying will be automated, and entire houses can be 3D-printed.
The legal industry will start relying on AI or artificial intelligence-based tools for legal discovery, analysing precedence, or case histories.
Do not plan anything beyond five to seven years.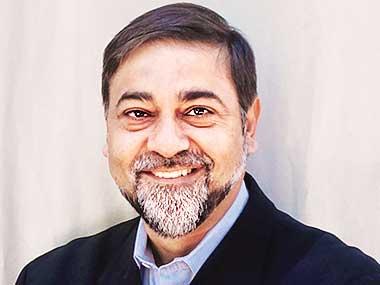 What will be the impact of this future shock?
I think there will be thousands of lay-offs, and massive unemployment in the next three to ten years.
People will need to be trained for next-generation jobs, and reskilling will be a huge market.
Keep re-inventing yourself. If you understand the future, you can own it.
While experts seem to believe manufacturing jobs will never come back to US, you've said US manufacturing will make a revival. Why is that?
We will see a shift towards robot-based manufacturing in the US, aided by AI-based tools and 3D-printing.
I think the Chinese economy is going to be in trouble in 2020. There is an upswing in patent filing from China, but the patents are worthless.
In the meantime, more and more Indians are getting online. . .
I am very optimistic about India.
Half-a-billion people coming online with connectivity will have access to the same knowledge as everyone.
Mobile has been transformative.
Unified payment interface is being rolled out. I don't think Indians take themselves seriously.
A company like Swasthya in New Delhi can change the world.
Swasthya has built a medical diagnostic device that can impact a billion people.
There are huge opportunities in health and infrastructure.
What would your advice be to start-up founders?
Monetise information to create new business models.
Don't think of small apps.
Think big.
It is better to fail doing something big than working on stupid startups and then failing.
Opportunities are not in domains, it is in the intersection of domains.
Look beyond the US to the developing countries for markets.
What are your thoughts on the upcoming US elections?
Both the candidates on the left as well as the right are problematic.
What is scary with Trump is racism has become acceptable now.
Do you think we will see general purpose artificial intelligence, AI that can perform intellectual tasks that a human can, in our lifetime? Combine that with the ability to edit human and plant genomes.
Like Elon Musk, I belong to the camp that is nervous of the future of AI.
We need to understand gene editing better, and understand how our DNA works. Genetically modified organisms are a challenge.
One has to understand whether they are good, bad or ugly?
Speaking of friends, you've said Elon Musk should be CEO of Apple.
I don't think Elon will ever agree to the proposition, but he is smarter than Steve Jobs, is a big risk taker, can innovate his way to success.
Apple should buy Tesla and appoint Elon Musk as CEO.
Image: Tesla car. Photograph: Reuters