The BJP needs to worry about the kinds of professions it has landed up glorifying -- chai vendors, pakora vendors and now guards. These are not professions that any one of its voters would like to cherish, points out Mahesh Vyas.
Illustration: Uttam Ghosh/Rediff.com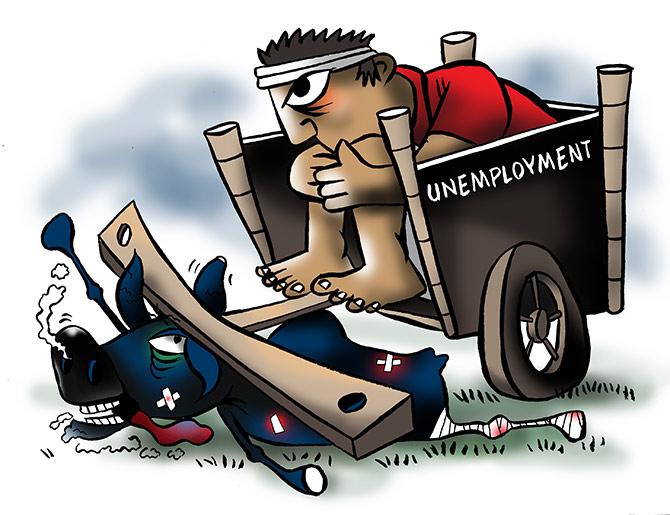 It is somehow difficult to decipher what's trending on jobs.
Like, are we serious about glorifying jobs of pakora-wallahs and chowkidars? Are we also serious about telling our young graduates to start a business and provide jobs to others rather than seek jobs for themselves? I hope we are not.
I hope these are antics or jumlas just to provide some entertainment during election time and may be impress a few innocent ones into being carried away by the jest and jostle of the great Indian elections drama.
Frying pakoras or becoming chowkidars is nobody's life ambition.
Similarly, when students graduate they look for jobs.
They cannot provide jobs.
People who fry pakoras for a living or who stand guard as chowkidars to keep their body and soul together are also human beings like the rest of us.
But, they are less fortunate than many others.
If they like their occupation, it is most likely because they have accepted fate and decided to make the best of it.
But, none of them would wish that their children also get to live a similar life -- of a chowkidar -- with no security, no skills and no licence.
Prime Minister Modi's initial remark of being a chowkidar was as a guardian of people's wealth.
That was an appealing coinage -- it was both humble and lofty.
It sat comfortably with his modest background and his ambitious plans to cleanse public service of corruption, nepotism and crony capitalism.
But, when the title was made more common, it lost its sheen -- its special significance attached to the top chair, the top sevak.
Political sparrings in an intense electoral battle are not very damaging if their impact is limited to the battle.
However, perhaps, the BJP needs to worry about the kinds of professions it has landed up glorifying -- chai vendors, pakora vendors and now guards.
These are not professions that any one of its voters would like to cherish.
We need to worry whether we are adoring or even celebrating these occupations to the point of motivating our youngsters to aspire for them? I am not a political analyst but I feel pretty strongly that this is unlikely to work politically.
Whether it works politically or not, it certainly is not good socially, or in economics.
Chowkidars and bottled water are in my eyes the most visible signs of the failure of the government.
There are many others like lack of sufficient investments in primary education and healthcare or justice and enforcement of law, etc.
But, there is no failure greater than that encapsulated in the sight of chowkidars and bottled water that is more in the face everyday.
I grew up in Bandra, a suburb of Mumbai, drinking tap water and living in a neighbourhood with no chowkidars in at least a square mile.
This was true through my entire schooling.
To the best of my memory, this was true for all my school mates and other friends I can remember.
The only chowkidars I remember from my childhood are from my school who essentially ensured that the little students did not stray unattended too far from the school compound.
It was a safe suburb when I was a kid.
If we have so many chowkidars today it is because over the past several decades governments have failed to provide sufficient safety and sufficient decent jobs -- and clean drinking water.
Lest we forget the government is responsible to provide or enable their provision.
If living areas were largely safe, the few chowkidars remaining would be a mere decoration.
Guards could be ceremonial to make the change of guard a spectacle as it is on the forecourt of Buckingham Palace everyday or every weekend at Rashtrapati Bhavan.
Unlike these who guard the establishment, chowkidars are mostly privately employed, underpaid, inadequately educated and ill-equipped guards.
Why do housing societies, family dining restaurants, public parks need private chowkidars -- unless governments have failed to provide basic security and citizens feel hopelessly unsafe without guards -- to save themselves from their fellow citizens?
Why do people take up jobs as private chowkidars without any licence or means or skills to defend even themselves? In fact, they cannot defend themselves even against the swarms of mosquitoes, sweltering heat or bitter cold they are exposed to.
They are mostly risking their health if not their lives without any idea of the risks.
They take up such jobs only because there are no decent jobs available.
Dipayan Baishya/ writes in a incisive piece in Sunday Times that there are an estimated seven million private security guards churning a billion dollar industry in the country.
That is a lot of insecurity handled by a lot of insecure jobs.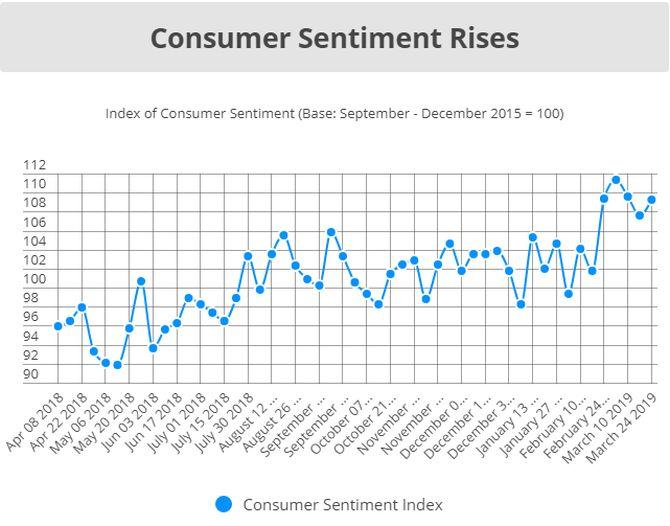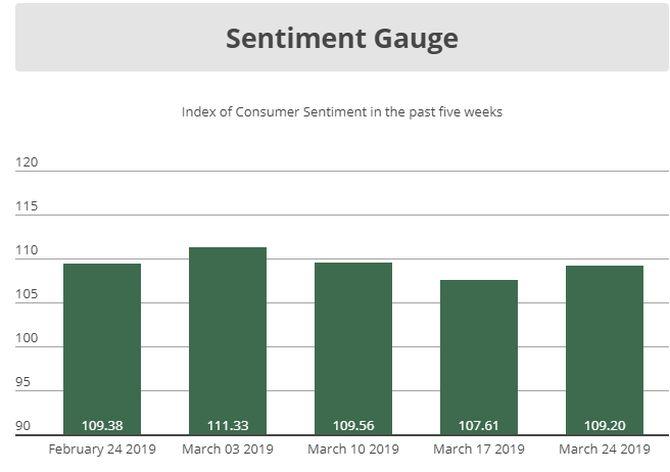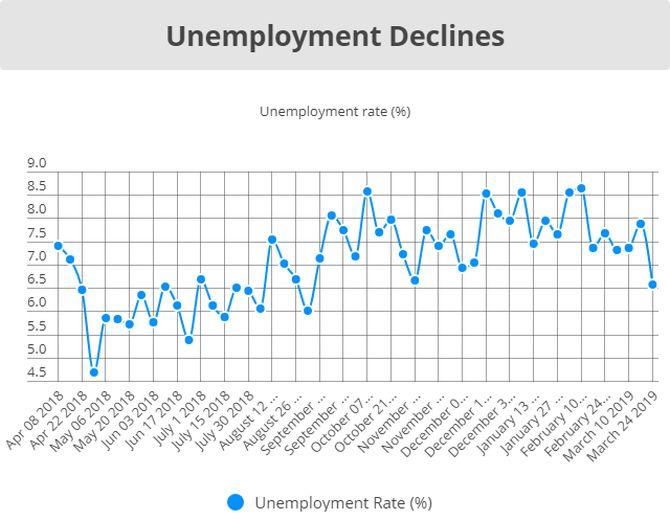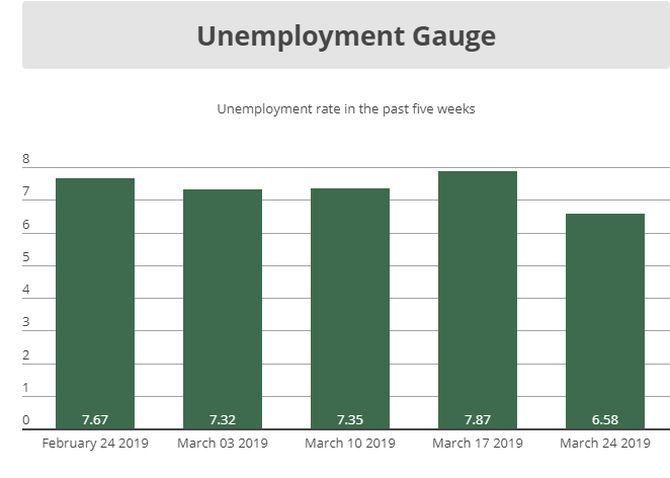 Mahesh Vyas is the MD and CEO of CMIE.