We need to create collaborative and/or disruptive platforms like Uber and Airbnb in all sectors to ensure responsive and responsible inclusive growth, says C P Gurnani.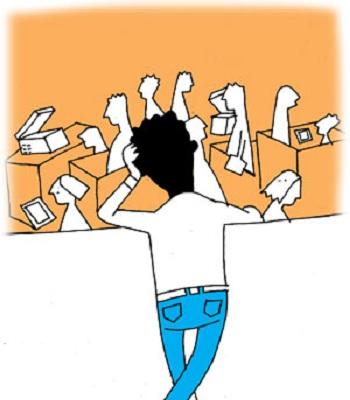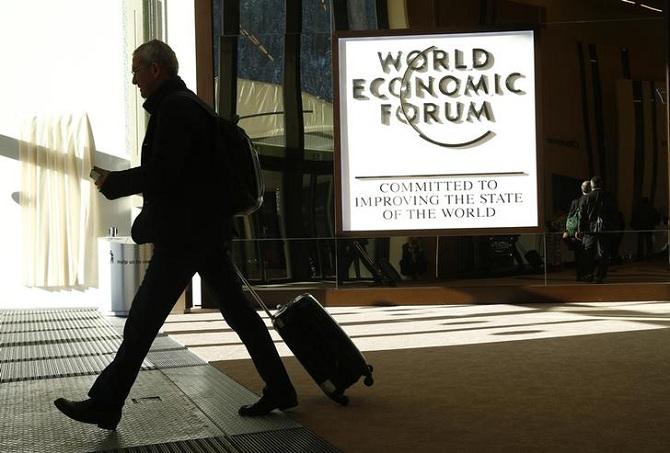 IMAGE: The ramifications of technology replacing jobs emerged as an important talking point in Davos. Photograph:

Ruben Sprich/Reuters

.


The World Economic Forum Annual Summit has reached its crescendo of opinions and conversations as the world braces to welcome Donald Trump to the White House.
In one of the discussions I was part of on Thursday (January 20), I spoke about the emergence of the "new collared jobs", the knowledge workforce who are becoming the future of inclusive growth. We need to create collaborative and/or disruptive platforms (such as Uber and Airbnb) for food, agriculture, healthcare, education, skilled and high-skilled jobs, that is made to measure for each, speaking to each individual to ensure responsive and responsible inclusive growth.
The IT Governors meeting saw some insightful conversations. Titled 'Governing Globalisation', it discussed among other things the ramifications of technology replacing jobs.
My views on it were simple: For Generation Direct, those 18-29-year olds who are digital natives, social media has become essential. Half this group has already used a social network to lobby for change, while 62 per cent use it to expand networks of business contacts. Forty-two per cent of young entrepreneurs believe that skills learned online make them more marketable in other sectors.
According to the European Commission, the digital economy is "the single most important driver of innovation, competitiveness and growth". Giving people the tools to help them thrive in the digital economy is certainly part of the answer. But, a well-conceived skills and training agenda, a reimagining of the workplace and a change of mindset are essential, too.
I am of the opinion that the impact of technology will be two-fold. One, it will replace jobs in the short term but if we can work around it, can be used to also create jobs for many. And, retraining our minds and approach is going to be vital here.
Other high points on Day 2 were: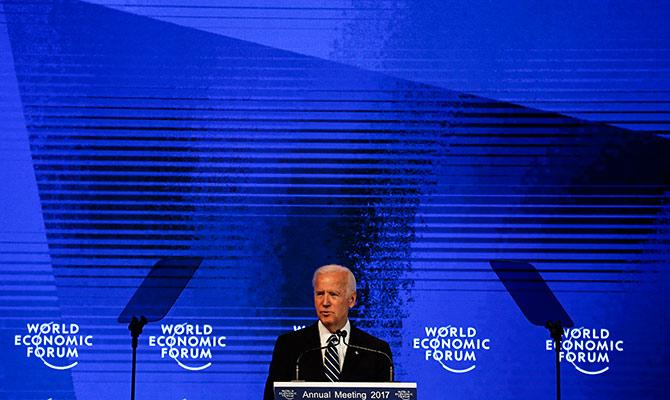 1. Joe Biden gave his final major speech as US Vice-President, making an impassioned plea to the global community to "act urgently to defend the liberal international order".
"For the past seven decades, the choices we have made, particularly for the United States and our allies in Europe, have steered our world down a clear path," Biden said.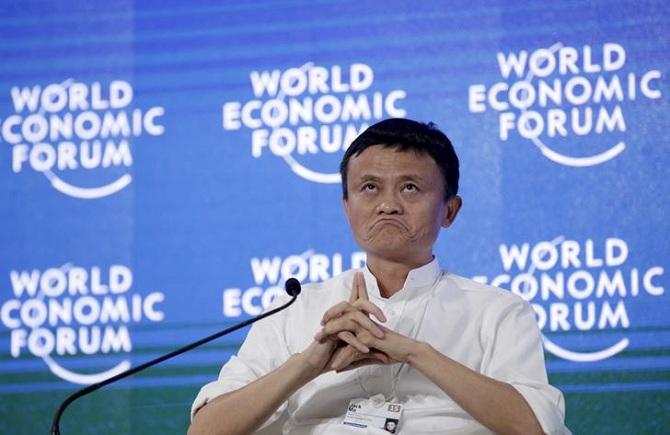 2. Jack Ma, founder and CEO of internet giant Alibaba, spoke about America's growing globalisation backlash.
"American international companies made millions and millions of dollars from globalisation," he told participants. But that wealth was never distributed fairly, explaining the sense of anger many Americans are expressing. "It's not that other countries steal American jobs; it is your strategy -- that you did not distribute the money in a proper way."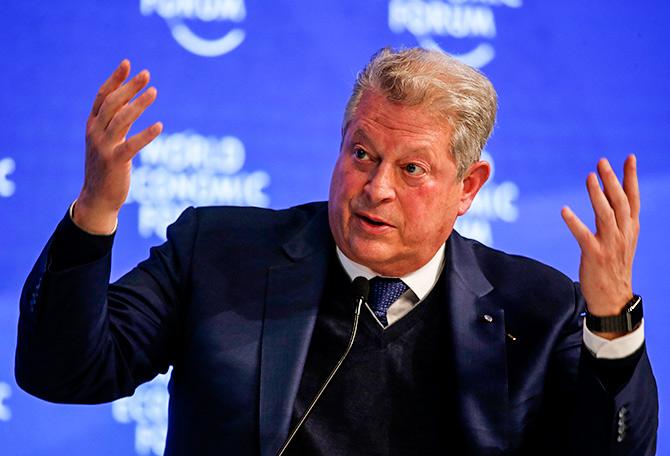 3. Former US vice-president Al Gore talked about the need for following through on the promises of the Paris climate agreement, against the backdrop of 2016 being the hottest year ever. It's a worrying trend, he said, but there's still time to roll back the worst effects of global warming and avert cataclysmic climate change. One of the positive signs is the plummeting cost of renewable energy, something responsible companies need to adopt.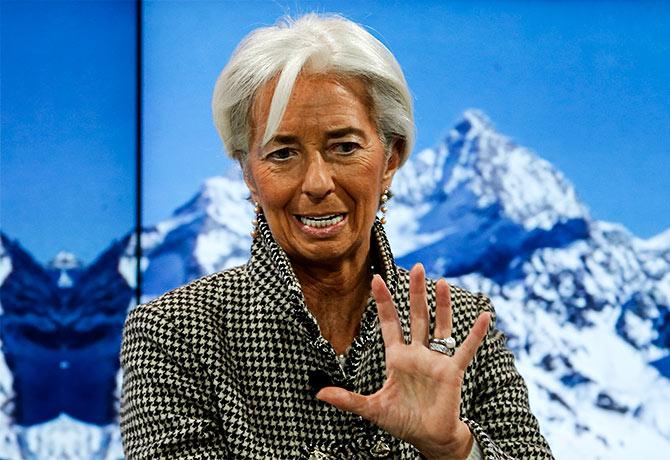 4. Christine Lagarde also shared thoughts on the world's glacial progress towards gender parity, in a session on disrupting the status quo of gender roles.
Finally, I think Davos would be a great place for the autonomous electric car, and a good way for global leaders to take the lead in embracing the journey of the future.
C P Gurnani is CEO & MD of Tech Mahindra, and chairman of Nasscom.