India is the perfect place to innovate because locals are aware of what's needed and have the intellectual capacity and engineering excellence to create and think outside of the box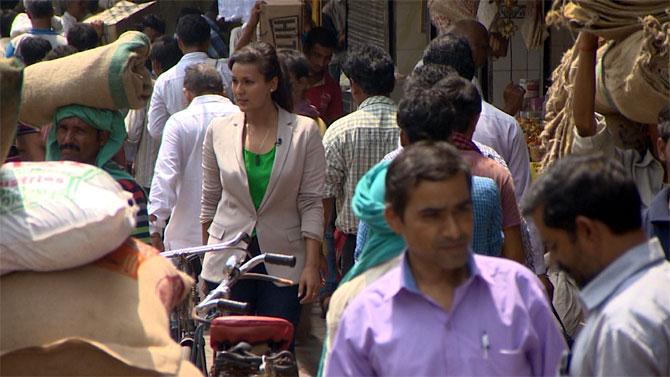 They say necessity breeds innovation. Perhaps there's no other country where this holds more true than India. The needs are overwhelming here. And whether it's refrigerators that run without electricity, heart surgeries for $800 dollars, or the cheapest cars in the world, enterprising Indians and companies are constantly finding disruptive (and innovative) ways to address the needs of the 1.2 billion people who live here. This ingenious spirit is not dissimilar to centuries ago on the ancient Silk Road; when India was the source of complex and far reaching ideas like Buddhism, Algebra and ayurveda--the oldest school of medicine.
For the Silk Road: Past, Present, Future, I began my journey in Bengaluru, India's "Silicon Valley," to see how some companies are turning the very methodology of innovation on its head. Normally, new ideas are conceptualised and developed in advanced economies and then taken to emerging markets like India.
But at GE Healthcare, a joint venture between India's software giant Wipro and General Electric, engineers are first creating inexpensive healthcare products to meet the needs of the 600 million Indians who don't have access to good healthcare, and then repackaging the low cost innovative goods for global markets. It is called "reverse innovation," and it is changing the flow of ideas and saving lives.
Take a traditional baby warmer for example. Most Indian hospitals, particularly in rural settings, can't afford them. The few that can, can't use them effectively because of infrastructural or social challenges unique to India. The power supply for instance is unstable, fluctuating from 80 watts to 400 watts regularly, so the system was modified to handle such surges in electricity. The temperature probe connects to the baby like an umbilical cord and is meant to provide the warmth of a mother's womb. But it often breaks in rural settings because of usage and the way it is cleaned. So the probes were refitted with bulletproof Kevlar material to ensure durability. Low cost, therefore, does not mean low technology. The design is also compact and the technology simplified so nurses in rural parts of India aren't intimidated by the machinery. And perhaps most importantly, these warmers come at a fraction of the cost of a traditional warmer.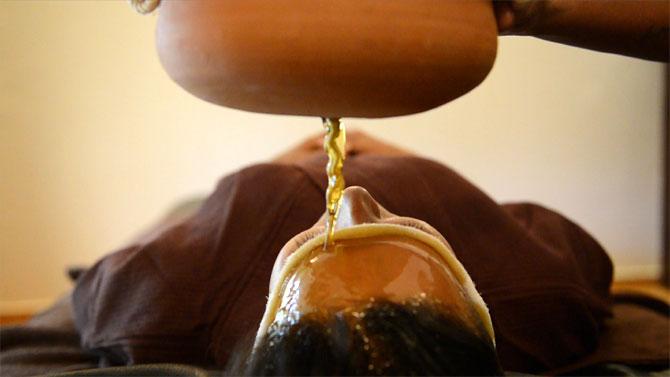 At Bengaluru factories some 26 different healthcare products are being conceptualised and manufactured in this fashion. The directors say India is the perfect place to innovate because locals are aware of what's needed and have the intellectual capacity and engineering excellence to create and think outside of the box. India produces a baby nearly every second, where better to create affordable neonatal products than here?
At Bengaluru's biggest children's hospital Vanivilas I can see the need and impact of the low cost baby warmers firsthand. Hundreds of mothers, many of them traveling great distances from rural areas, wait to hear news of their prematurely born babies. Most primary healthcare centers in rural India don't have incubators or warmers. So these mothers simply didn't want to take the chances. Back in their villages, the only way to keep their babies warm is to use sunlight or a 100 watt light bulb, that's of course if they have electricity.
India has the highest neonatal mortality rate in the world. Some 750,000 babies die every year before their first month birthday. One major factor is the lack of proper baby warmers. Even in Vanivilas, an average of four babies used to die every day. Doctors say infant mortality is down by half since they installed baby warmers five years go.
Conceptualized and made in India for the Indian market these baby warmers will be exported to some 72 countries. It is just one example of India's reverse innovation, working to reverse one of the country's biggest problems in healthcare.
Sumnima Udas, is presenter, CNN's 'The Silk Road: Past, Present, Future'