Sanjivani won silver at World University Games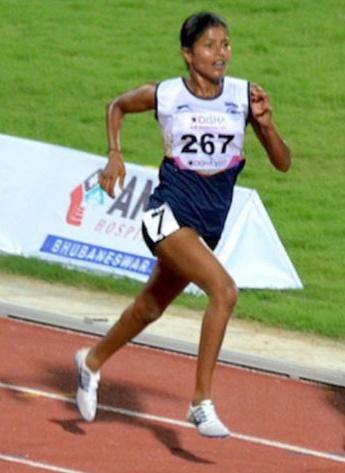 Sanjivani Jadhav, one of the rising stars of Indian athletics, clinched the silver medal in the women's 10,000 metres at the 29th World University Games in Taipei City.
This is, solely from the medal's point of view, an improvement for the 20-year-old from Nashik, who had won a bronze in the 5000 metres at the Asian Athletics Championships in Bhubaneswar in July.
This is the second major medal for the youngster, who was also a medallist at the World School Olympiad.
Kyrgyztan's Daria Maslova won the gold with a timing of 33:19.27 and Jadhav came second best at 33:22.00. Meslova entered the event after competing at the World Athletics Championships in London earlier this month, making the Indian long-distance runner's achievement even more impressive.
This is the young runner's second major international medal.
For the uninitiated, Sanjivani had initially tried her hand in wrestling and even participated in district-level tournaments before taking the plunge to track and field after coach Vijender Singh convinced her parents.