Switzerland's former world number one Roger Federer will join Australian Open winner Stanislas Wawrinka in their Davis Cup first-round tie against Serbia next weekend.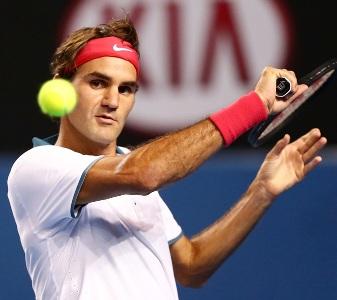 "I can confirm that Roger is in Serbia and will play in the Davis Cup," Swiss Tennis Federation spokeswoman Sandra Perez told Reuters by email on Wednesday.
"He will take part in the press conference tomorrow (Thursday) when the draw takes place," she said.
With Federer renewing his Davis Cup partnership with Wawrinka, the Swiss will start as strong favourites against 2010 winners and 2013 runners-up Serbia, who are missing their top three players including world number two Novak Djokovic.