British gymnast Louis Smith has given up on his gold medal Olympic dream, as he now plans to become a fashion designer instead.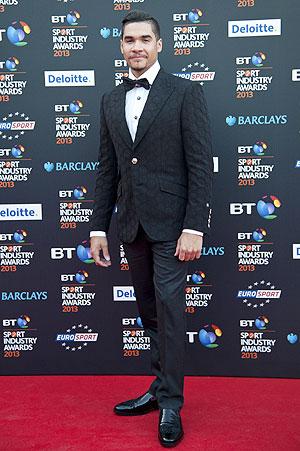 The 24-year-old, who won silver at London 2012, said that he is now looking forward to wowing the world with his clothing designs, the Mirror reported.
He said that it's something he is very passionate about and would love to see his own clothes to come out.
He will next be trying his hand at being a TV pundit for the World Championships in September.
Photograph: Ben A. Pruchnie/Getty Images