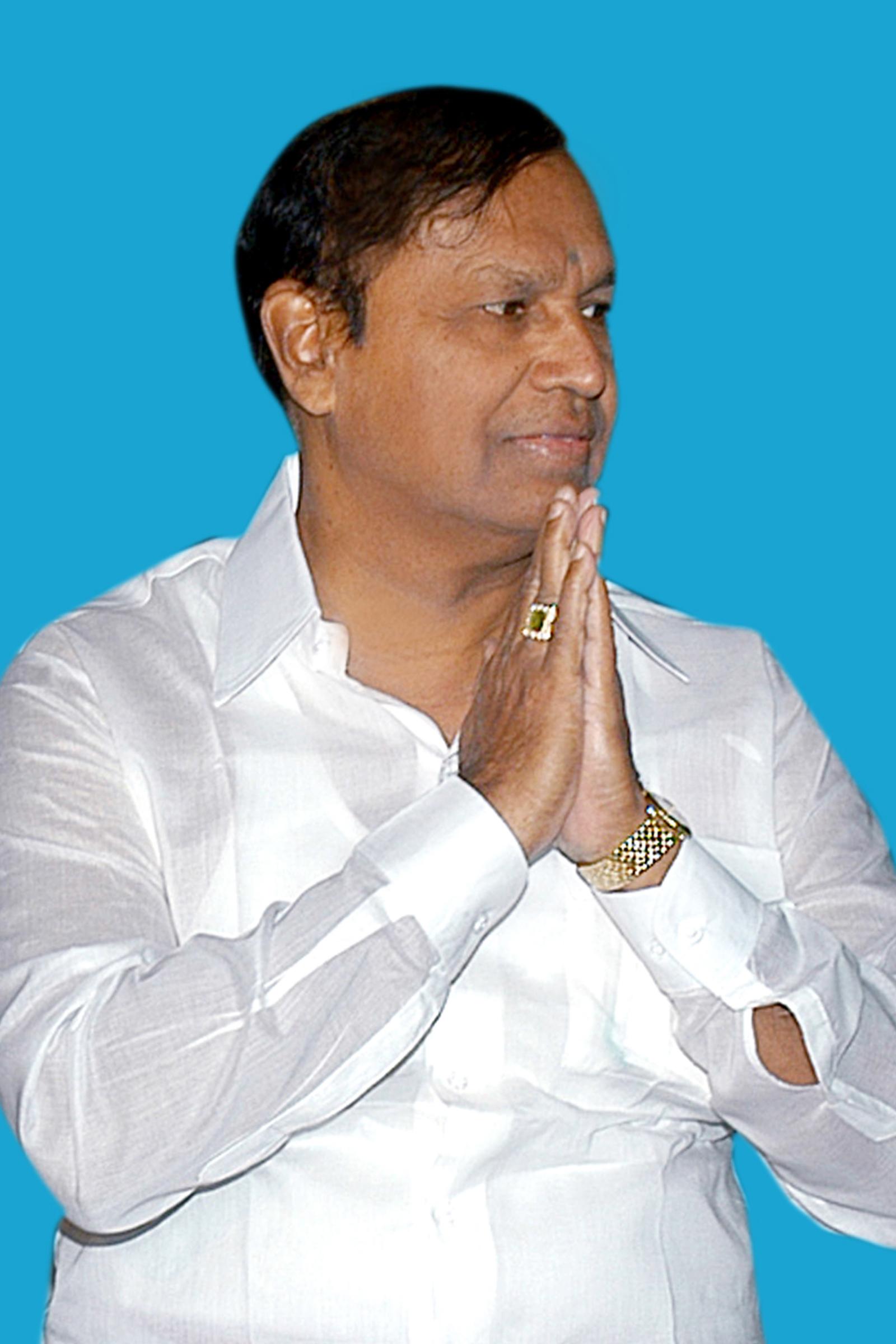 'Everybody knows Baalu and all the trouble he caused in UPA-I. The AIADMK thinks it can win with the distribution of money. It may work in some parts, but not everywhere.'
Rediff.com's A Ganesh Nadar visits Tamil Nadu's rice bowl where a former Cabinet minister is fighting for political survival.
T R Baalu, the Dravida Munnetra Kazhagam leader, was a Cabinet minister in UPA-I. When the UPA returned to power in 2009, Prime Minister Manmohan Singh -- perhaps boosted by the scale of the unexpected triumph and the belief that he was its architect -- put his foot down and told DMK chief M Karunanidhi Baalu would not be welcome in his Cabinet.
So out went Baalu and in came A Raja and we all know how that ended.
Baalu is contesting this election from Thanjavur, the rice bowl of Tamil Nadu. The Cauvery river has run dry and sand mining goes on here continuously.
Thanjavur has six assembly constituencies -- Thanjavur, Orathanadu, Thiruvayaru, Mannargudi, Pattukotai and Peruvarani. Mannargudi is represented in the Tamil Nadu assembly by Baalu's son T R B Rajaa.
A case was registered against Rajaa after a fracas with All India Anna Dravida Munnetra Kazhagam supporters during the election campaign. The MLA obtained anticipatory bail and has returned to work on his dad's campaign.
Unlike Baalu who has a national profile, his AIADMK opponent, K Parasuram, is a village panchayat president, not well known outside his village.
But this has not daunted AIADMK leader J Jayalalitha who has stationed a platoon of party leaders here; she is determined to defeat Baalu.
On the outskirts of Thanjavur, Saminathan, who says he is in charge of the DMK campaign for two villages, tells this correspondent he will deliver 600 of the 922 voters under his supervision to Baalu.
"There are no election posters in our village. We had a meeting with all the parties in the village and decided not to waste time and money on painting the walls," says Saminathan.
A villager adds with a smile, "All the money they save on banners and posters can now be distributed to us."
"The biggest problem here is water," an elderly lady tells me, "and we are called the Cauvery belt."
As we approach Thiruvaiyaru, sand-laden lorries are a frequent feature. I ask a group of young men outside a local eatery if Baalu would win.
"You come one day before the election and we will tell you who will win," one young man says. "So far we have got only Rs 100. That is too less to go out and vote."
"Water is a big problem here followed by power shortage," says another young man. "Both will go against the state government."
Tamil Nadu is ruled by Jayalalitha's AIADMK government.
"There are lots of new voters here, they will all vote for the BJP (Bharatiya Janata Party," adds another man from the group. "They are enamoured with Narendra Modi."
All of them agreed that whoever distributed the most money would win.
In Orathanadu I encounter a rare species, the knowledgeable voter. "We know everything that happens in the country. We have satellite television. We know that Manmohan Singh refused to take Baalu in his Cabinet and we also know why," this man tells me.
"The Congress will get 200 votes in every village in this constituency. Their candidate T Krishnasamy Vandiyar is from one of the oldest and most respected families in the area. Every public building is built on land he or his ancestors gave to the people. His father was an MP," the enlightened voter adds.
"The family has a college where the fees are less than half of government colleges," he says. "Every year 300 students from BPL (Below the Poverty Line) families get admission here for free education. They also make sure that their students get jobs. The students, many generations of them, will vote for the Congress. Even I studied in their college. He is a perfect gentleman. There is not a corruption charge against him or his father."
"The DMK doesn't stand a chance," this voter with opinions declares. "Everybody knows Baalu and all the trouble he caused in UPA-I. The AIADMK thinks it can win with the distribution of money. It may work in some parts, but not everywhere."