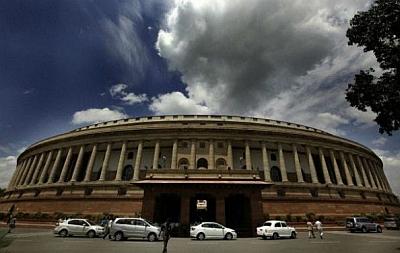 Will the Parliament function? After sparring over demonetisation, the clearance of the I-T Ammendment Act without any deliberations is surely going to derail proceedings in the Upper and Lower House.
On Tuesday, the government adopted a belligerent stance and got the Taxation Laws Amendment Bill, the new amnesty scheme for black money, passed in the Lok Sabha without discussion amid protests by Opposition members.
It is to be seen how the Opposition now reacts to this.
WATCH ALL THE ACTION LIVE HERE.