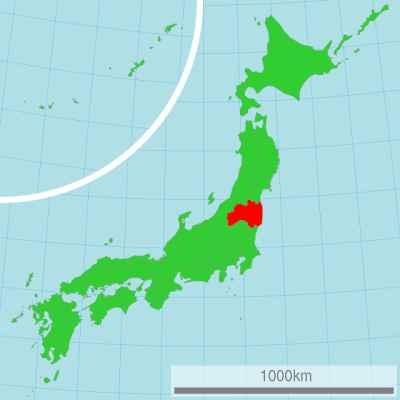 A 6.8 magnitude earthquake has hit off the coast of Japan, with its epicentre located some 150 kilometers from the city of Namie in Fukushima prefecture triggering a tsunami alert, RT News reports.
The city of Namie is located in the southern part of the Hamadori coastal region of Fukushima prefecture. The epicenter was also located 52km away from the city of Iwaki in Honshu province, reports suggest
Japan's Meteorological Agency says the quake struck early today 10 kilometers below the sea surface off the coast of Fukushima, northeast of Tokyo.
The agency issued tsunami advisory along the Japanese northern coast, AFP reports.
Japanese public broadcaster NHK says the Fukushima Dai-ichi nuclear power plant is checking if there is any damage from the quake.
The 2011 disaster killed about 19,000 people. That disaster also triggered multiple meltdowns at the Fukushima plant. More than 100,000 people are still unable to go home due to fear of radiation contamination from the plant, the report adds.
Image: Map of Fukushima prefecture
Courtesy: Wikimedia Commons