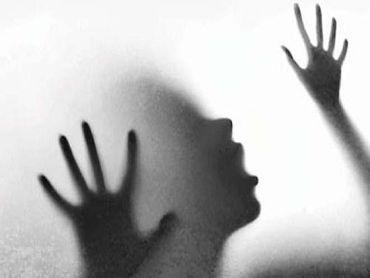 Three more persons, including a minor, were on Friday arrested in connection with the gang-rape of a 51-year-old Danish tourist at knife-point near New Delhi railway station on January 14.
According to police, Arjun, 19, and Raju alias Chhaka, 24, both vagabonds, were arrested from Jamuna Bazar in North Delhi and Paharganj in Central Delhi respectively.
The police said a juvenile in conflict with law has also been apprehended. Till now six persons have been arrested in the case. It also said that hunt is on to nab two other persons in the case.
These two accused are among the eight vagabonds who had robbed and gang-raped the victim at knife-point after leading her to a secluded place close to the Divisional Railway Officers Club near the railway station.
Raju alias Bhajai, Mahender alias Ganja and Raja have already been arrested in the case and are in police custody. The police had recovered an Ipod, ear plug, Nokia mobile worth Rs 1,200 (purchased out of robbed cash), Rs 800 cash from Mahender's possession and a spectacle case and Rs 1,000 cash from Raja, all of which was robbed by them from the victim, the police said.
The Danish tourist, who had come to India on January 1, had first gone to Agra and returned to Delhi on January 13 and checked in a Paharganj hotel. On January 14, she went to visit a museum near Connaught Place but lost her way back to her hotel following which she approached the group of men asking for directions who waylaid her and then robbed and gang-raped her for around three hours.
The victim, who had refused to undergo a medical test and left for Denmark on January 15 afternoon, had promised all possible help to Delhi Police and had agreed to return to depose in the case, if required.
"She may have left but we have got key scientific evidence in the case. In the hurry to flee, one of the vagabonds wore the victim's track pants while she wore his jeans, which will give us key DNA evidence to establish the perpetrators identity," a police official had said.
Police sources had said that they are in touch with the victim, who had reached back home, through official channels of the Danish embassy. She has also been informed about the arrests in the case.