Highlights of Prime Minister Manmohan Singh's media interaction on Friday: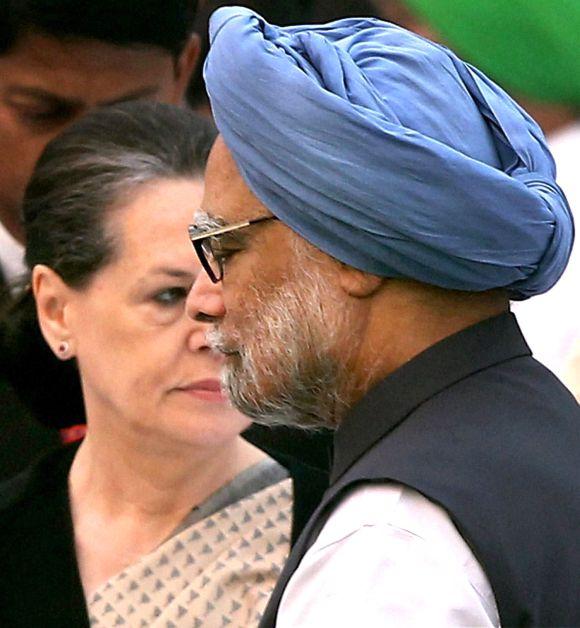 1. Rahul Gandhi has outstanding credentials to be nominated as the PM candidate
2 As far as the chargers of corruption are concerned most of these charges are from the UPA 1 era. We went to the electorate on the basis of performance in that period and the people of gave us the mandate to govern for another five years, so whether these issues which are raised time-to-time one must not forget that they belonged not the UPA 2 period. The people of India do not seem to have paid heed to these charges of corruption which have been levelled against me and my party
3 In a few months time after the next general elections, I will had the baton to a new prime minister, I hope it will be a UPA government. The Congress president has said that the party will announce the PM candidate at the appropriate time
4 Public concern on high-profile corruption cases; we have taken steps to change the process so that these problems do not arise in the future, any wrongdoing will be punished through due process of law
5 If you measure the strength of Prime Minister by presiding over mass massacre of innocent citizens on streets of Ahmedabad, then I do not believe in it.
6 Our party did not do well but but we will reflect on what went wrong. Our people have demonstrated their faith in the institution of democracy by voting in record numbers
7 I never felt like resigning anytime. I have done my job with honesty and integrity
8 I feel sad that I was the one who said that spectrum allocation should be transparent. Opposition has a vested interest. Sometimes the media also plays into their hands
9 Under compulsion of coalition politics I have served as best I could. My best moment as PM was when we struck a nuclear deal with the US
10 I have enjoyed doing my work, I have done my work with complete integrity without any fear