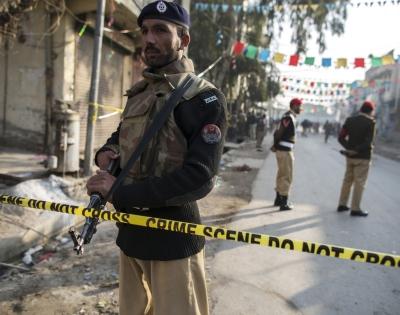 At least 10 persons were killed and 20 others injured when three bombs ripped through a cinema hall in Peshawar in Pakistan city on Tuesday.
The blasts targeted Shama Cinema on Pajaggi Road, the oldest hall in Peshawar owned by the influential Bilour family. Rescue officials said 10 persons were killed by the blasts. Twenty injured were taken to state-run LadyReadingHospital, they said.
Several members of the Bilour family are senior leaders of the secular-leaning Awami National Party. The hall also screens Indian movies.
The cinema owner had been received threatening letters from terrorists about a possible attack on the hall, the police said. This was the second such attack on a cinema hall in Peshawar in recent years.
No group claimed responsibility for the attack. Such assaults are usually blamed on the banned Tehrik-e-Taliban Pakistan, which has said music and movies are "un-Islamic".
Image for representation only