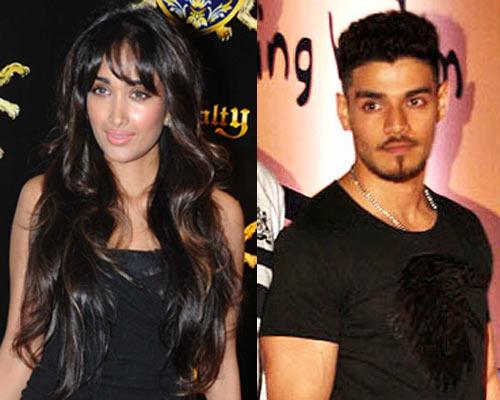 The Bombay high court on Wednesday asked the police to carry out further investigations on allegations made by the mother of actress Jiah Khan in a petition that the latter had been murdered and had not committed suicide.
A bench of Justices S C Dharmadhikari and Gautam Patel asked Juhu police to record statement of Jiah's mother Rabia Khan on October 26 at 11 am in the police station.
The judges asked police to carry out further investigations on the material furnished before the court that the actor had been killed. Government Pleader K V Saste informed that police was all set to file charge sheet in the trial court within a week.
The court did not stop police from filing charge sheet in the trial court but ordered them to carry out further investigations on the basis of material provided by Jiah's mother indicating that the actor had been murdered.
"If necessary, additional charge sheet can be filed by the police on the aspect of murder," the court said while disposing of Rabia's petition.
The pleader said that the police had recorded statement of Rabia three times earlier. However, the court asked him what was the difficulty in recording yet another statement on the basis of allegation that the actor was murdered. To this, the pleader replied that the police would once again record Rabia's statement.
To a request made by Rabia's lawyer Abad Ponda, the court asked the police to record her statement on October 26.
Rabia was present in the court on Thursday. Ponda argued that his client wanted truth to prevail. At the moment, she was not pressing for transfer of probe to the Central Bureau of Investigation as pleaded in the petition.
The court, therefore, did not pass any order on Rabia's plea to transfer investigations to the CBI. Jiah's mother alleged that it has come to light that her daughter may have been killed and made to look as if she committed suicide.
To support her argument, Rabia annexed to the petition an independent forensic expert's report which indicated this case to be of homicidal death rather than suicide.
Image: Jiah Khan and Suraj Pancholi
Photographs: Pradeep Bandekar