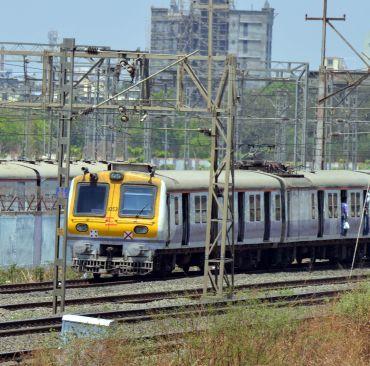 The much-anticipated suburban train services between Dahanu in Thane district of Maharashtra and Churchgate in South Mumbai will be inaugurated on April 12.

Union Railway Minister Pawan Kumar Bansal will flag off the service after which he will take a ride on the inaugural 6:55pm train to Churchgate
The inauguration ceremony will also be attended by Maharashtra Chief Minister Prithviraj Chavan, Deputy Chief Minister Ajit Pawar, Palghar MP Baliram Jadhav and senior officials of Western Railway.

As per WR sources, initially, only one Dahanu-Churchgate and Churchgate-Dahanu local service will be operated.

The WR had planned to introduce 10 services for Dahanu, of which two pairs were to operate from Churchgate, in late March 2013.

However, the deadline had to be extended following shortage of rakes and installation of the Auxiliary Warning System which warns the train drivers in case of emergency and applies brakes if they oversped, a WR source said.

There are some issues, which we have to address before extension of suburban services till Dahanu. One of them pertains to installation of the AWS in the Virar-Dahanu section," said Mahesh Kumar, GM, WR.