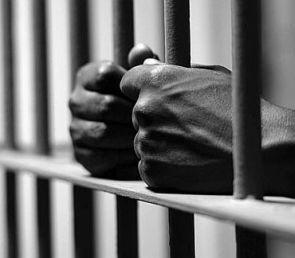 In the first incident of its kind, a man from Jammu and Kashmir has been arrested by the police in the Pakistani capital on terrorism-related charges, according to a media report on Tuesday.
Mohammad Shoaib, a relative of senior Kashmiri separatist leader Aasiya Andrabi, was detained when police raided a house in Khayaban-e-Kashmir on the outskirts of Islamabad on Saturday.
Another man from Jammu and Kashmir, identified as Syed Irtiqaz Nabi Gilani, escaped during the raid, the Dawn reported. Gilani is a nephew of Andrabi, who heads the Dukhtaran-e-Millat.
The "major development" went "almost unnoticed", the report said. A huge cache of arms and ammunition and four remote-controlled spy planes were seized during the raid.
Earlier reports in the Pakistani media had provided details of Saturday's raid but did not identify the person who was arrested. The police are looking into the "international linkages and bank accounts" of both Shoaib and Gilani.
Police sources told the daily that Shoaib and Gilani were from Jammu and Kashmir. Gilani is the nephew of Andrabi, whose group's agenda includes the imposition of Islamic law in Kashmir.
The link of Shoaib and Gilani with Andrabi was exposed when Indian intelligence intercepted Hurriyat leaders' calls after the raid, a diplomatic source told the daily. Shoaib had recently come to Pakistan from Saudi Arabia, police sources said. Gilani had been in Pakistan over the past few months and had been moving around the country.
Initially, Gilani had stayed in Muzzafarabad and then went to Abbottabad before coming to Islamabad.