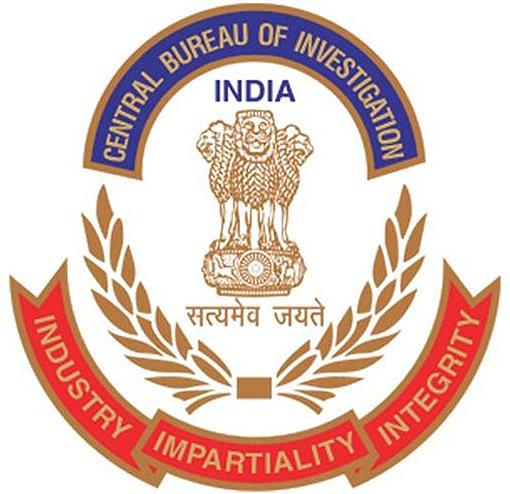 In a bid to give more autonomy to the Central Bureau of Investigation, an affidavit was filed before the Supreme Court on Wednesday, placing on record recommendations of a Group of Ministers on making the agency autonomous. Vicky Nanjappa speaks to two former directors of the intelligence agency and seeks their views.
D R Karthikeyan and Joginder Singh, two former directors of the CBI tell rediff.com that while it is a step forward, ultimately it would all depend on the individual (the appointed director).
Karthikeyan feels that the recommendations ensure that there would be a better system in place. "It will be better than what it is. However a lot would depend on the government and also the CBI director," he says.
"The recommendations suggest changes to the appointment of the director, but how much will the government let him function is dependant on the government itself. If the government can ensure free functioning of the director then there is nothing like it," he says.
"On the other hand, a lot would depend on the director too. It is a myth that he has to function as per the directives of the government. While he is bound by law there is a need for him to act in an individual capacity and not get cowed down by pressure. Hence this is dependant on the person," he says.
"Ideally, according to me, the American system is probably the best. While a director is appointed by the President, his actions are scrutinised by a committee. This could be implemented in India. However, the government ought to realise that it would get a bad name if it tries to influence the investigation," he adds.
Singh is of the view that these recommendations do not help the cause.
"Autonomous would mean free from government control. There is no mention of that. Ideally, the government should grant it the same status that the election commission has. I agree that people would question this, saying that too much power is being given. However, remember that the CBI works as per the available laws and penal clauses and their decisions can be challenged in a court of law," he says.
"The basic idea was to provide autonomy, and all the government has done is brought in more persons. This will also lead to interference, thus defeating the purpose. In my view, it does not look like it would work out. Moreover, the debate is regarding the government's hold on the CBI and there is no mention of this aspect at all. Where is the autonomy then?