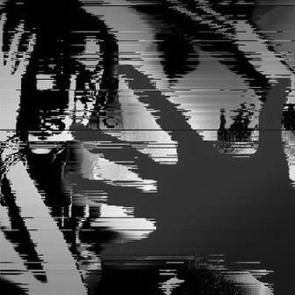 A domestic help working at Bahujan Samaj Party Member of Parliament Dhananjay Singh's residence in Delhi on Tuesday was found dead, with several injuries on the body, following which police detained the leader's wife Jagriti Singh for questioning.
According to police sources, Jagriti Singh had been allegedly torturing her maid, who was working at her residence, for the past 10 months.
The maid died early today morning due to injuries allegedly inflicted by the MP's wife, they said, adding injury marks were visible on her arms, legs and chest.
Jagriti Singh, who is being questioned, will be formally arrested once police establish the exact cause of death after the postmortem.
Other servants working in the house are also being questioned.
Meanwhile, Dhananjay Singh, MP from Jaunpur, said that he came to know about the case today.
"I have come to know about the case today itself. The police are investigating the case," he said.
"I got a call from Jagriti last night...she said the maid got hurt after falling three days ago and she died. I informed the police," he said.
Singh and his wife have been involved in divorce proceedings for the past seven months.