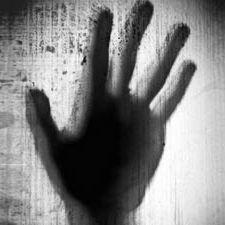 The five-year-old girl, who was allegedly raped by a 35-year-old man in Madhya Pradesh and was shifted to a private hospital in the city, continues to be in critical condition on Sunday, hospital officials said.
The victim was brought to Maharashtra by an air ambulance on Saturday night and was admitted to a private hospital in Ramdaspeth in Nagpur.
"The victim's condition continues to be critical and the team of doctors led by the Director (of the hospital) Dr Varun Bhargava are attending to her," spokesperson of the hospital said.
According to Madhya Pradesh police, the girl was allegedly raped by a person named Firoz Khan on April 17 in Ghansour town, after which he dumped her at a farm. The girl's parents found her unconscious the next morning and she was taken to hospital.
The victim was first rushed to NetajiSubhashChandraMedicalCollege and Hospital in Jabalpur after a preliminary treatment and then send to Nagpur.
Ghansour Police Station in-charge R D Barti said a case under Sec 363 (punishment for kidnapping), 366 (kidnapping, abducting or inducing woman) and 376 (punishment for rape) of the IPC was registered against Khan and police teams have been sent to Delhi and Bihar to trace him.