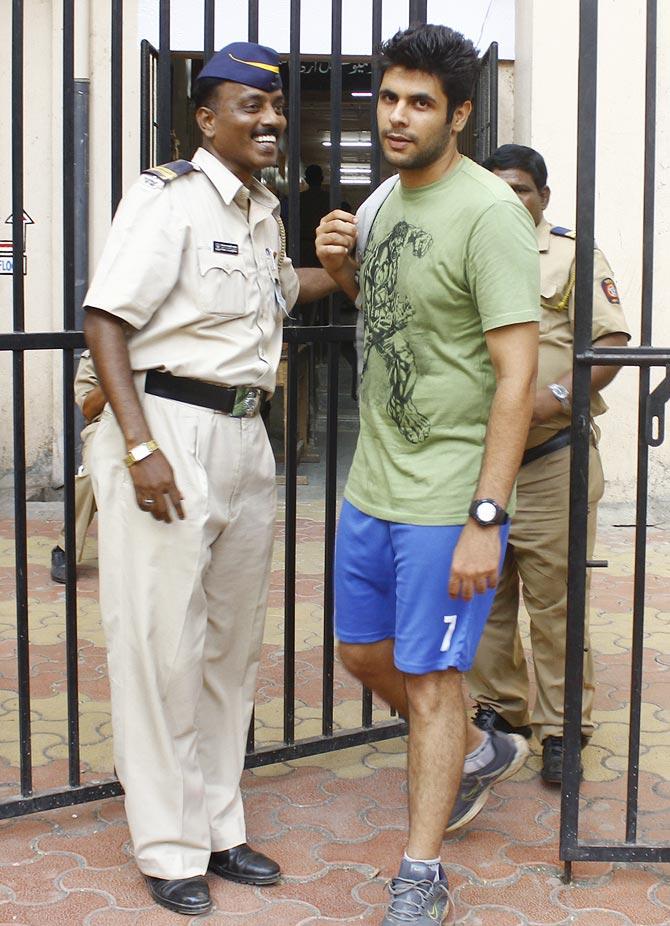 Mumbai has proved a disappointment yet again. In a season, where the voter wave has gripped the entire country, and people turned out in large numbers to come out and caste their ballot, Mumbaikars chose to stay away from the polling booth.
Till 3 pm less than 35 per cent voters had their fingers inked, at 6 pm the percentage climbed up to 52 (official figures not out yet), thanks to surge of last-moment voters.
Special Coverage: Election 2014
Nishant Mahtre, 37, a waiter at a Colaba restaurant, said, "My boss allowed me to leave early so that I can vote," he said.
A resident of Mahim, Mehraz, who was accompanied by his mother Nargis, complained that he returned to the booth in the last few hours, as the polling process was time consuming. "We came in the morning but the poll officers said it would take almost an hour."
Ruzbeh, 21, an MBA student, said that he was busy studying for his examinations and thus decided to vote late. "I know I am late, but I am happy that I have cast my vote. It is very important to vote, as I feel every vote counts."
Vijay Sawant and Sunil Salvi, the cops from Mahim police station, could not vote because they were on duty. Sawant said, "It's already been 36 hours since we are on duty."
He added, "We would have loved to cast our vote but weren't allowed to leave from our polling stations. Also there weren't any arrangements made so that we could just vote and return to work."
Sawant and Salvi are residents at the Worli Police camp.

Image: Mumbai policemen Vijay Sawant and Sunil Salvi were on polling duty for over 36 hours. Photograph: Hitesh Harisinghani