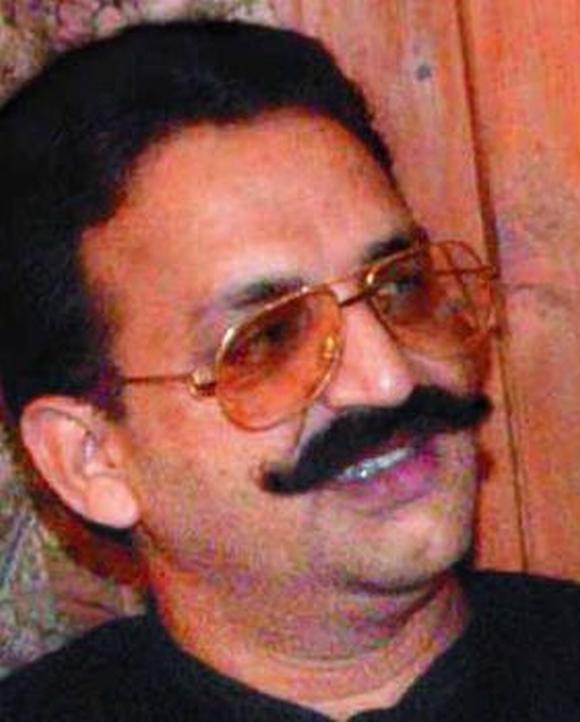 In a major boost to the Congress in Varanasi -- where it is fighting an uphill battle against Bharatiya Janata Party's Narendra Modi and Aam Aadmi Party leader Arvind Kejriwal -- Mukhtar Ansari's Quami Ekta Dal has announced its support for the Congress with an aim to defeat Modi.
Mukhtar's brother Afzal said the Congress national leadership had approached him seeking his party's support to its candidate Ajay Rai. "After a discussion among party workers, Quami Ekta Dal today decided to lend its full support to Ajay Rai in order to defeat Modi," he said. Ansari told reporters that he had a meeting with senior Congress leader Ghulam Nabi Azad on Tuesday in the city. Asked which Congress leader had approached him for support, Ansari said, "You can assume the name of Congress leader Digvijaya Singh for approaching him."
Complete Coverage: Election 2014
Ansari said the Congress candidate is from the city and Modi and AAP leader Arvind Kejriwal are 'outsiders'. Besides, Rai has been a member of the legislative assembly for four terms and has a strong hold on voters in the city, he added. "From today onwards, all leaders and workers of QED will campaign for Rai in five assembly segments falling in the Varanasi Lok Sabha seat in the same way they had campaigned for Mukhtar Ansari in the 2009 Lok Sabha elections," said Ansari.
Afzal Ansari's younger brother Mukhtar Ansari had contested the last Lok Sabha elections from the Varanasi seat on a Bahujan Samaj Party ticket and lost by nearly 17,000 votes against BJP's Murli Manohar Joshi.