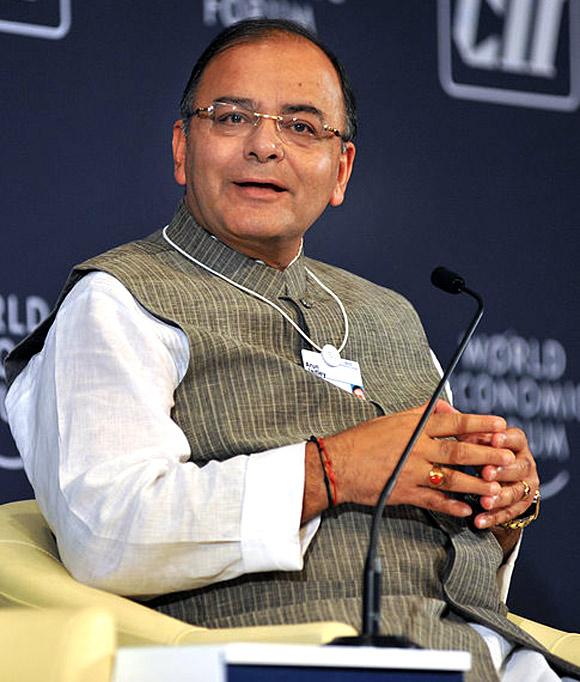 The appointment of Lt Gen Dalbir Singh Suhag as the next army chief will not be affected by the change of government, said new Defence Minister Arun Jaitley whose party BJP had strongly opposed the United Progressive Alliance government for elevating him to the top post.
"Well, I believe that there should be no controversy or issue about the appointment of any person. Some comments may have been made about the conduct and procedures of the process. It is not going to have any effect on any person concerned in any manner," he told media persons.
Jaitley, while taking charge of the defence ministry, was asked to comment on the opposition by the Bharatiya Janata Party during the elections on the appointment of Lt Gen Sihag as the next chief.
The BJP had questioned why the UPA government was rushing to appoint him as the army chief when the incumbent was going to retire only on July 31. It had even moved the Election Commission seeking directions to stop the government from making such key appointments.
Former Army Chief Gen VK Singh, who is now a BJP member and minister, was in the forefront of questioning the UPA government on this issue. He had contended that Suhag did not have "vigilance clearance" in a Jorhat dacoity case.
V K Singh, as army chief, had put a 'Disciplinary and Vigilance' ban on Suhag when he was the 3 Corps Commander two years ago. The ban, which prohibits a promotion, was lifted immediately after incumbent Army Chief Gen Bikram Singh took over on May 31,2012.
"What and whom are they trying to protect? What are the defence ministry and United Progressive Alliance-II scared of?... This harms the individual as people will question the UPA's motive," he had said.
Gen Bikram Singh is retiring on July 31 and the Manmohan Singh government had appointed Lt Gen Suhag on May 14, two days before the election results were announced.