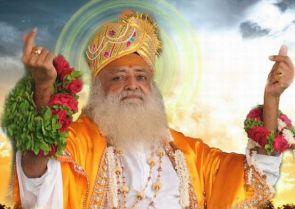 There has been shock and outrage across Indian over the gang rape of a Mumbai photojournalist. Amid heated discussions about anti-rape laws, fast-tracking rape cases and campaigns to protect the Indian woman, self-styled godman Asaram Bapu appears to be having it easy.
On August 21, Asaram Bapu was booked for allegedly sexually assaulting the 16-year-old girl in his Jodhpur ashram. Five days on, little action has been taken against him. On Monday, the police issued summons to spiritual leader. And according to insiders, he has been given four days to appear before the police for questioning in the case.

At a time when the nation is demanding answers, why has Asaram Bapu not been arrested yet? Is he getting special treatment? Tell us what you think.