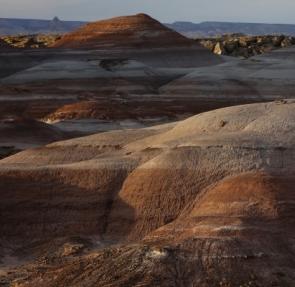 The Indian Space Research Organisation on Saturday said the country's October 28 Mars Orbiter Mission was on schedule, dismissing suggestions that the National Aeronautics and Space Administration may not be in a position to offer it deep space network support following the government shutdown in the United States.

"There is no delay. We are going ahead with our MOM as scheduled," said ISRO spokesperson Deviprasad Karnik.

The Bangalore-headquartered space agency is drawing comfort from the fact that NASA has announced that it would go ahead with its own Mars Atmosphere and Volatile Evolution mission, slated for launch as early as November 18.

This,
in other words, means that NASA would have to keep its DSN, an international network of antennas that track interplanetary spacecraft missions, operational.
India plans to launch its MOM spacecraft on October 28, the first day of the launch window which remains open till November 19.
Once launched, MOM would go around the earth for 20-25 days before embarking on a nine-month voyage to the red planet.
An ISRO official said, "We don't need NASA DSN support during initial days after the launch as small antennas can track it but when it moves further and further away from earth, we need such a support".
There has been no communication from NASA to ISRO saying that it would not support the Indian mission, sources said.