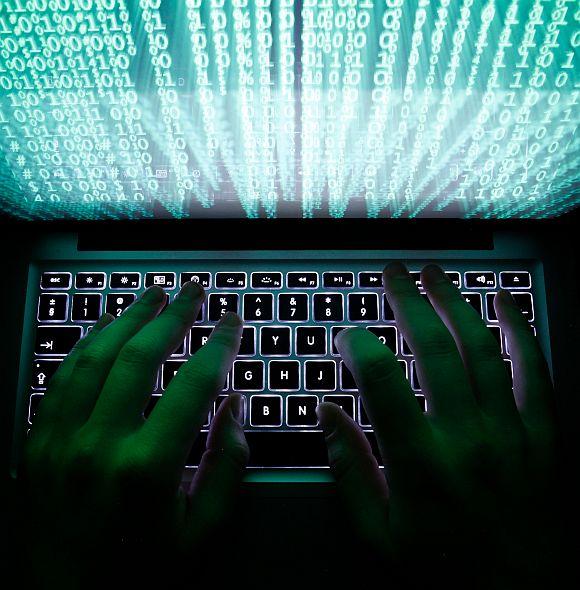 In a sign that Internet snooping by enforcement authorities may be declining, India made an average of about 13 requests a day to Google to access personal web details of users during July-December last year.

This was less than the average of 15 requests made daily in the January-June period by the country with the world's third-largest online user base at over 200 million.
India, the world's second most populous country, made 2,513 user data requests in July-December, about 7 per cent lower than 2,691 in January-June 2013, as per Google's latest Transparency Report.
India trailed the US, which made 57 requests daily in the second half of 2013, France (15) and Germany (14).
The US made 10,574 requests during July-December to Google, followed by France 2,750, Germany 2,660, India 2,513, the UK 1,397 and Brazil 1,085.
In the first half of 2013, India came second, after the US, on the list of countries take made the most user data requests to the search engine giant.
During January-June 2013, the US made 10,918 requests to Google, followed by India (2,691), Germany (2,311), France (2,011), the UK (1,274) and Brazil (1,239).
Globally, total requests rose 6 per cent to 27,477 in the second half last year from 25,879 in the first half and they were up 28 per cent from July-December 2012, when the tech giant received 21,389 requests from governments.
In the case of India, the number of user data requests rose 3 per cent in the second half from 2,431 requests in the year-ago period.
Google publishes data for requests about user details, as also for removal of content on its various platforms, including search, images and YouTube, on a six-month basis.