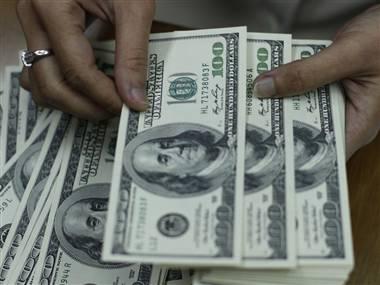 The Delhi high court on Friday reserve its order on a Public Interest Litigation alleging that the Congress and the Bharatiya Janata Party received funding from subsidiaries of United Kingdom-based Vedanta Resources in violation of various Indian laws.
A bench headed by Justice Pradeep Nandrajog also asked the Centre and both the political parties to file written submissions within a week. The court was hearing a PIL filed by a non-governmental organisation, Association for Democratic Reforms, which had alleged that the Ministry of Home Affairs in its reply has factually admitted the position that fundings came to these parties from Vedanta
Earlier, the court had issued notices to the political parties, Ministry of Home Affairs and the Election Commission on the PIL filed by the NGO and E A S Sarma, a former secretary of the Government of India.
The PIL had sought a direction for a "court-monitored investigation by the Special Investigation Team or the Central Bureau of Investigation into the violation of foreign funding and other laws by major political parties, corporate groups and PSUs.
It had also alleged that the two political parties have violated the Representation of People's Act and the Foreign Contribution (Regulation) Act by taking donations from government companies and foreign sources, which is prohibited under both the legislations.
The petition alleged that Vedanta Resources and its subsidiary companies in India, including Sterlite Industries, Sesa Goa and Malco, "have donated several crores of rupees to major political parties such as the Indian National Congress and the BJP".
The PIL has also alleged that according to Vedanta's annual report of 2012, it had made political donations to the tune of $2.01 million either through a trust or directly in respect of the Indian general elections.