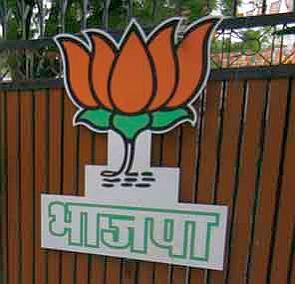 Commenting on Congress vice president Rahul Gandhi's statement that the 'Gujarat Government was actually abetting and pushing the 2002 riots further', Bharatiya Janata Party on Tuesday said that the Congress tends to go back to the Gujarat riots when they run out of ideas to garner public support.
BJP spokesperson Prakash Javadekar mocked Rahul Gandhi, and said that his party has nothing to offer to the country.
"Rahul Gandhi's interview practically shows that the Congress has nothing to offer to the country. They have no vision for the country, and they have no credible report to make to the country. He has nothing to say about inflation or corruption that is plaguing the country. When Congress is devoid of any ideas, they go back to 2002 Gujarat riots," he said.
"Gujarat riot was unfortunate, but 1984 was not a riot but genocide, and that was pre-planned. That was executed by the ruling party. In Gujarat the government did everything, to control the riots, to save lives and properties," he added.
In an interview to Times Now editor-in-chief Arnab Goswami on Monday, Rahul Gandhi said: "The difference between the 1984 riots and the riots in Gujarat was that in 1984, the Government was trying to stop the riots. I remember, I was a child then, I remember the Government was doing everything it could to stop the riots. In Gujarat the opposite was the case. The Government in Gujarat was actually abetting and pushing the riots further."