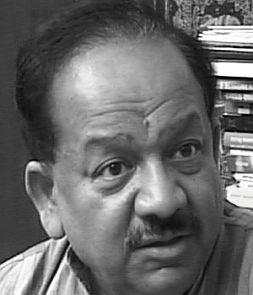 Union Health Minister and Delhi Bharatiya Janata Party president Harsh Vardhan on Monday said that the government will not hesitate to replace the four-year under-graduate proramme with three year under-graduate course.
Vardhan, in a statement released by the Delhi BJP, said that the government has fulfilled its promise by "scraping" the FYUP. Former president of Delhi University Student Union and Delhi BJP vice-president Ashish Sood has also welcomed the UGC order to DelhiUniversity and its colleges to scrap the controversial FYUP.
Party also said that students, teachers and University fraternity were constantly against the four-year programme since last year when it was forcefully implemented by the DU authorities, ostensibly under verbal instructions of former HRD Minister Kapil Sibal.