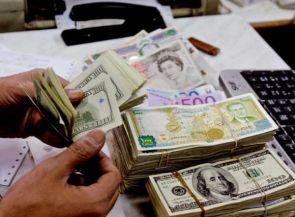 The government has questioned two members of Parliament whose names figured among a list of 498 persons with offshore bank accounts in locations like the British Virgin Islands.
During inquiries, one of the MPs denied having any relationship with his namesake on the website of the International Consortium of Investigative Journalists. The other MP said that without prejudice to his being a 'non-resident' from assessment year 2005-06 he was not required/obliged to furnish/disclose details relating to his overseas business interests and bank accounts. The company mentioned against his name on the website was struck off from the registry in the year 2010.

Minister of State for Finance Jesudasu Seelam gave this information in the Rajya sabha on Tuesday.

The International Consortium of Investigative Journalists uploaded information on its website www.icij.org, inter alia, containing particulars of 498 entities including trusts, funds, companies created in offshore accounts who prima facie appear to be connected with some of the offshore entities. The information available on the website of ICIJ does not reveal particulars of financial transactions of the offshore entities or Indian persons.

The government initiated action on the basis of this website and its reports include taking up the matter with foreign competent authorities to obtain information relevant for the investigation. Further action under Direct Taxes laws would follow on completion of such inquiries.