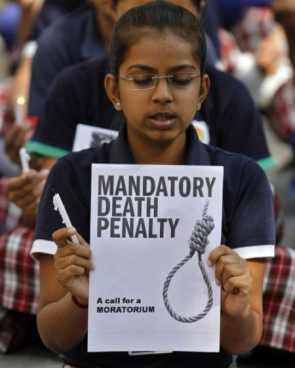 A four-year-old girl was allegedly raped after being kidnapped by an unidentified person from near her house in suburban Kandivali, police said on Tuesday.
The victim was found in an unconscious state on the intervening night of Saturday and Sunday in Malwani area, police said adding that no arrests have been made so far.
The girl, who is a resident of Laljipada slum on Link Road, was playing outside her house around 11.30 pm on Saturday when she went missing.
After searching for her till 1.30 am on Sunday, her parents lodged a missing person's complaint at Kandivali police station.
In the meantime, at 3.15 am police received information that a four-year-old girl had been found abandoned at Malwani in an unconscious condition. A pedestrian had informed about the girl to the police control. Her parents rushed to Malwani and identified the girl, who was subsequently rushed to Nagpada hospital and a medical report confirmed rape on her. Probe is on to identify the accused, police said.

Image: A protest against increase in crime targetting women in India