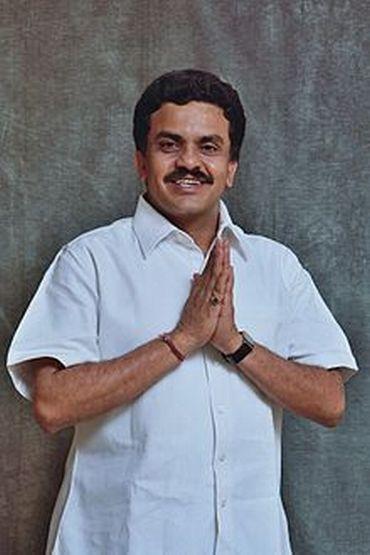 Congress Meber of Parliament Sanjay Nirupam was on Thursday put on trial by a Delhi court on a criminal defamation complaint filed by Bharatiya Janata Party MP Smriti Irani for allegedly using derogatory and indecent language against her during a debate on a private news channel.
Metropolitan Magistrate Jay Thareja framed notice against Nirupam, MP from Mumbai-North Lok Sabha seat, under sections 500 (defamation) and 509 (uttering any word or making any gesture intended to insult the modesty of a woman) of the Indian Penal Code
If convicted, section 500 of the IPC entails a simple imprisonment for two years or fine or both. Section 509 of the IPC carries a simple jail term of one year or fine or both.
The court, which framed notice against Nirupam through his advocate, has fixed the matter for recording of evidence of the complainant on April 19 next year. The order came on a criminal defamation complaint filed by Irani, a Rajya Sabha member, in which she had claimed that Nirupam had allegedly questioned her credentials to analyse poll results given her background as a TV actress.
Nirupam had allegedly made the remarks on December 20 last year during a debate on Gujarat assembly election results on a private news channel. Earlier on January 8, the court had taken cognisance on the complaint filed by Irani.
"In view of the law laid down...the cognisance of the offence under section 499 (defamation) and 503 (criminal intimidation) of the IPC is taken," the magistrate had said.
Irani had also recorded her statement before the court in connection with her complaint in which she had given details of the alleged derogatory remarks made by Nirupam.