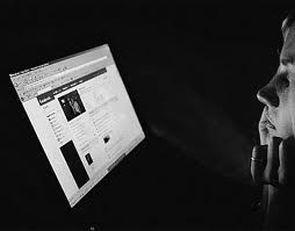 Union Minister Manish Tewari made a strong pitch to take forward the "secular agenda", asking spokespersons to talk strongly on issues related to communalism. The Congress has been gearing up to tone up its media strategy ahead of the next general elections.
Addressing young spokespersons from the states and members of NSUI and Youth Congress, Tewari, said that they should not be seen being soft and making any compromise when speaking on communalism.
Tewari said that the core of Congress is secularism and fighting communalism. "We should not waver from this agenda," Congress spokesperson Meem Afzal told reporters. The minister also advised the spokespersons to read at least for three hours to remain well-prepared on current issues.
Tewari was addressing a session on preparedness for electronic media while Sandeep Dikshit addressed the one on research and Deepender Hooda on social media.
The concluding day of the two-day media workshop of the party also saw Minister of State for HRD Shashi Tharoor, an avid Twitterati, giving the participants lessons, through video conferencing, in the use of social media Twitter and Facebook.
In his dos and don'ts prescription, Tharoor, carried forward with Rahul Gandhi's line of "positive politics" and "decent language".
He said that the Congress media team should counter the propaganda by the opposition on social media with facts and figures but not use abusive language "as is being done from the other side", the sources said.
In his session, Dikhit told the participants to make use of the research material available with the party through the newly unveiled Khidki platform and emphasised the need to share such research and information culled from various sources including the RTI to counter the opposition propaganda, they added.
He said party spokespersons should equip themselves with the data on UPA's key schemes like MNREGA and the new ones like direct benefit transfer and food security.
Sanjay Jha, one of 36 television panelists of Congress, gave the participants tips on TV debates.
After the lecture sessions, participants will take part in group discussions. The meeting is also some sort of a talent hunt exercise and aims at picking up spokespersons for the states as well as the central level besides working out a plan to set up media departments of the party in all states with separate wings on research, content and dissemination.