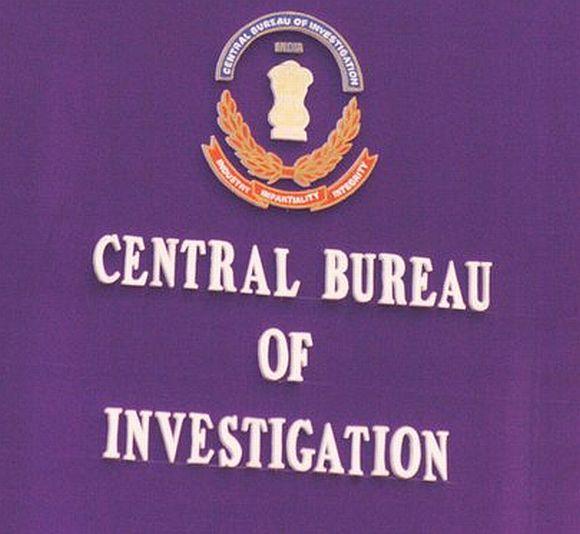 The sting operation carried out 'Cobrapost' giving details of alleged conspiracy by right-wing organisations to bring down Babri Masjid in 1992 has no evidentiary value for the Central Bureau of Investigation as it has already completed the investigation. Highly placed sources of the agency said investigation in the cases has been completed after collecting all the legally tenable evidence based on which the cases are at trial stage.
They said the so-called revelations made by Cobrapost prima facie do not look to be legally tenable evidence. The sources said since trial has already progressed, the agency may not use these tapes as evidence before the court.
There are two sets of cases -- one against BJP leader L K Advani and others who were on the dais at Ram Katha Kunj in Ayodhya in December 1992 when Babri Masjid was demolished, while the other case is against lakhs of unknown 'karsevaks' who were in and around the disputed structure.
The CBI had chargesheeted Advani and 20 others under sections 153A of the Indian Penal Code (promoting enmity between classes), 153B (imputations, assertions prejudicial to national integration) and 505 (false statements, rumours etc circulated with the intent to cause mutiny or disturb public peace).
It had subsequently invoked charges under Section 120B (criminal conspiracy) which was quashed by a special court whose decision was upheld by the Allahabad hcourt. Bal Thackeray's name was removed from the list of accused persons after his death in 2012.
While upholding the special court's order, the high court had said the CBI at no point of time, either during the trial at Rae Bareily or in its revision petition, ever stated that there was offence of criminal conspiracy against the leaders.
The CBI has filed an appeal in the apex court challenging the verdicts of a special CBI court and the Allahabad High Court dropping conspiracy charges.