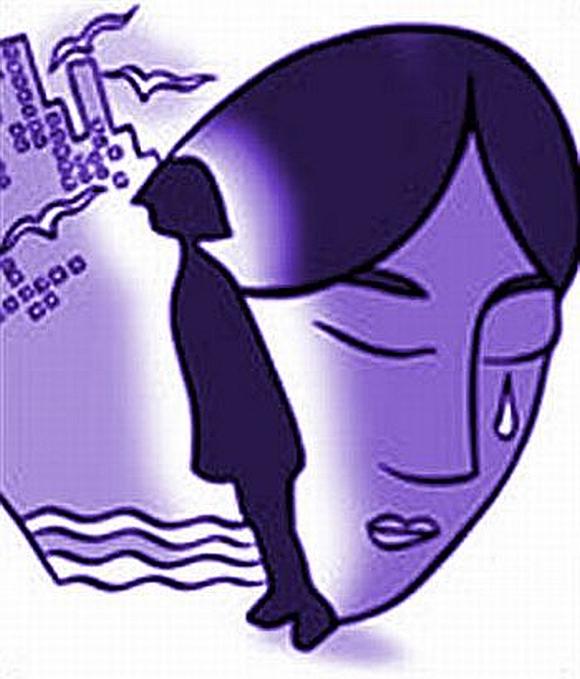 A village panchayat in Korba district of Chhattisgarh has ordered boycott of a rape victim and her family, the police said on Monday. The alleged rape took place three months ago, and a local youth has been arrested by the police.
It was alleged that the 19-year-old rape victim and her family, who live in Baredimuda village, were boycotted by the villagers on Sunday, following which police called a meeting to sort out the situation," Darri police station-in-charge S R Sonwani told PTI.
However, the meeting failed to find solution, he said.
Akash Das, 19, the accused, allegedly raped the girl after promising to marry her. The village panchayat, at a meeting on Sunday, asked the victim's family to withdraw the complaint. The victim's family agreed, on the condition that he should marry the girl, Sonwani said.
The accused's family, however, said the boy would marry her after he turns 21. When the girl's family sought a written undertaking, the talks broke down.
The panchayat refused to back the girl's family and announced boycott. Her mother has sought help from the district administration.