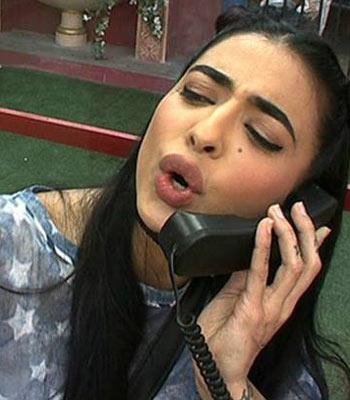 Why did Bani ask Lopa such inane questions, asks Divya Nair.
Highlights
Call centre task is announced.
Manu, Manveer, Lopa are employees.
Bani, Nitibha, Rohan fail to impress.
What's garam
Why is Manu afraid of jail?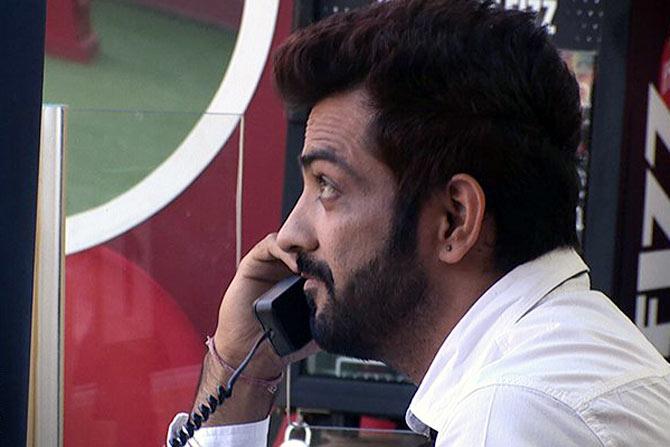 While confronting Manu, Rohan asks him to explain why he's scared of going to jail and whether he has past experience of spending time in one.
Manu cleverly ducks the question and says that he is behaving just like any normal person who'd avoid going to a jail.
Despite their efforts Bani, Rohan and Nitibha fail to instigate the employees.
Manu tells Manveer that Rohan knows everything.
Manu, does that mean you've have a bad experience in a prison?
Bani fails to instigate Lopa
Bani chose her perfect opponent in Lopa, but the beauty queen was prepared to fight.
Bani kept raising her voice and instigating Lopa, but the latter spoke in a feeble voice and did not give up till the buzzer went off.
Bani was not in her best form, else she could have easily put off Lopa by asking the right questions.
Time spent on makeup... most emotional moment... marriage... really Bani?
What's thanda
Rohan loses his cool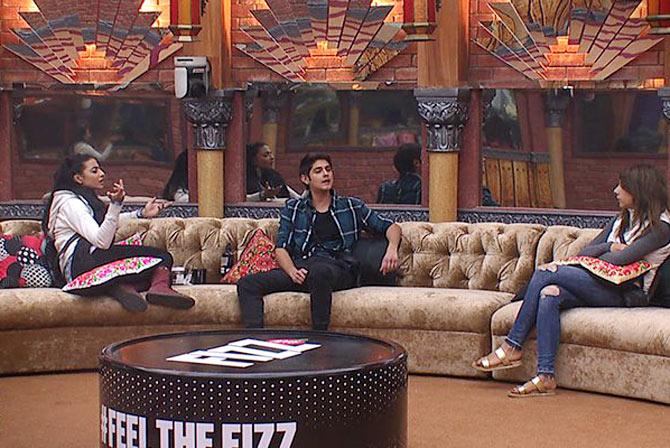 Although the task was meant to frustrate the other team, end of the day, Bani and Rohan entered into a war of words, accusing each other of not performing well.
Rohan was in no mood to listen and walked out on Bani.
I think he was feeling a wee bit guilty for asking Manu personal questions.
He was also upset that Bani asked Lopa silly questions about make-up and marriage.
The cry baby should probably understand that this is not the time for infighting.